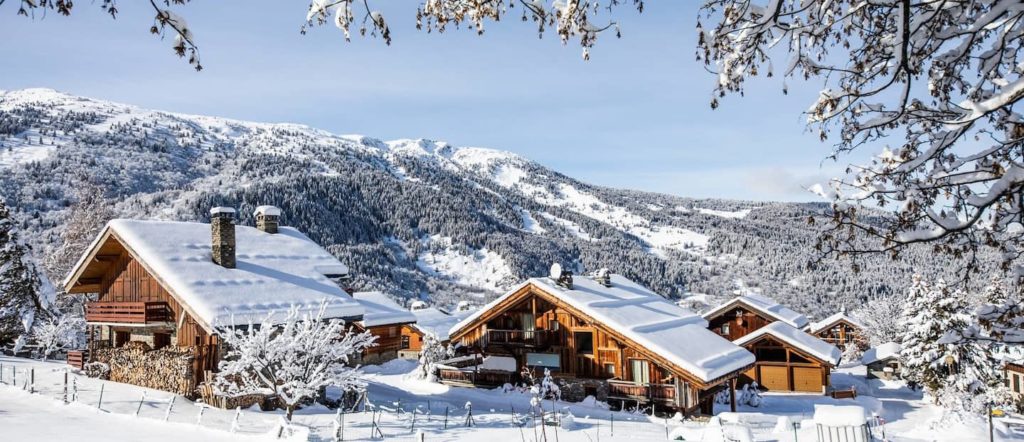 OUR PROPERTIES FOR RENT IN LES ARCS
---
results match your search
Where to choose a rental in Les Arcs?
An apartment rental in Bourg-Saint-Maurice
Bourg-Saint-Maurice is the base camp to discover the 4 altitude stations. Ideal for those looking for a vacation rental in a village with all services. You have access to Arcs 1600 in 7 minutes via the Les Arcs Express funicular.
Rent accommodation in Arc 1600
Arc 1600 is the most family-friendly. With an architecture labeled in 2006 as Heritage of the XXth century, it displays its desire to control its impact on nature. Snowpark, Big-Air-Bag and Waterslide complete the ski offer. Hiking trails connect the village to the other resorts.
Arc 1800 festive ski holidays
Arc 1800 is the most festive resort in Les Arcs! This is where you will meet Riders from all over the world and those who have come to soak up the festive spirit of Les Arcs. Have a dream stay at the Edenarc residence in a magnificent 80m² apartment, 3 bedrooms, with terrace, at the foot of the slopes and facing the Golf.
Built on the edge of the forest, Arc 1800 is a kind of balcony overlooking the Haute-Tarentaise valley.
Choose accommodation in Arc 1950
Arc 1950 is the luxury resort with rentals in upscale residences and chalets and the associated services and shops. You have direct ski-to-door access to the vast Paradiski area.
Ski hire at Arc 2000
At Arc 2000, you can take advantage of an apartment rental at the foot of the Aiguille Rouge massif (3226 m). High place of Freeride, it is the laboratory of new slides.
L'Iseran, Le Saint-Bernard, L'Ecrin, Le Nova… all these residences offer you services that meet your expectations, with comfort facilities, a swimming pool for some, parking, privileged location and panoramic view. Contact GSI Immobilier to rent the ideal property for your future vacation.
Rental of apartments Arcs 1800 with GSI Immobilier
GSI Immobilier supports you in choosing and renting an apartment in Les Arcs 1800 for your ski stays, your winter holidays, to discover the resort while spending summer in the mountains. We can guide you on the choice of the most attractive district for your desires, and inform you of the different activities close to your place of residence during your stay.
GSI Immobilier, present in the major resorts of the Tarentaise, provides you with a wide range of rental apartments for your stays in a resort in Les Arcs. The northern slopes of the Vanoise massif host several stations: Bourg St Maurice, Arc 1600, Arc 1800, Arc 1950 and Arc 2000, accessible by road or train (A430 motorway and TGV station).
The GSI Immobilier teams, on site all week, are very familiar with the Les Arcs rental stock. At your service, they will meet your expectations in terms of budget, availability, neighborhood, facilities, services. You can also consult our website, lots of quality photos illustrate the ads. A search engine with multiple choices allows you to refine your criteria for an apartment rental in Les Arcs that meets your requirements. Consult our rental offers in Les Arcs.

BONS PLAN NOËL
Jusqu'à -20%*

sur votre hébergement
sur une sélection de destinations
Arrivées et départs tous les jours minimum 3 nuits
*Offres soumises à conditions, valables selon disponibilités et suivant la destination, les périodes de réservation et non cumulables.
Les prix et réductions sont susceptibles de varier en fonction de notre politique tarifaire.