Real Estate Agency in Méribel
GSI, your property partner since 2011
Pur elegance in the 3 Valleys
At the geographical heart of the 3 Valleys ski area, Méribel is a village that blends perfectly into a treecovered landscape to provide a friendly atmosphere.
Built on the side of the mountain, it enjoys high levels of sunshine. The village is relatively spread out and is made up of a number of different neighbourhoods, very well served by numerous free shuttle buses. Some neighbourhoods are accessible on skis.
Méribel is the venue for those who like to have everything to hand day and night; tourist office, cinema, swimming pool, well-being centre, boutiques, bars, restaurants, discothèques…
In the higher area and a stone's throw from the hyper centre is the «Chaudanne» neighbourhood and its famous Olympic Park. This is where the great sporting and festive events of the valley are held.
Our special offers in Méribel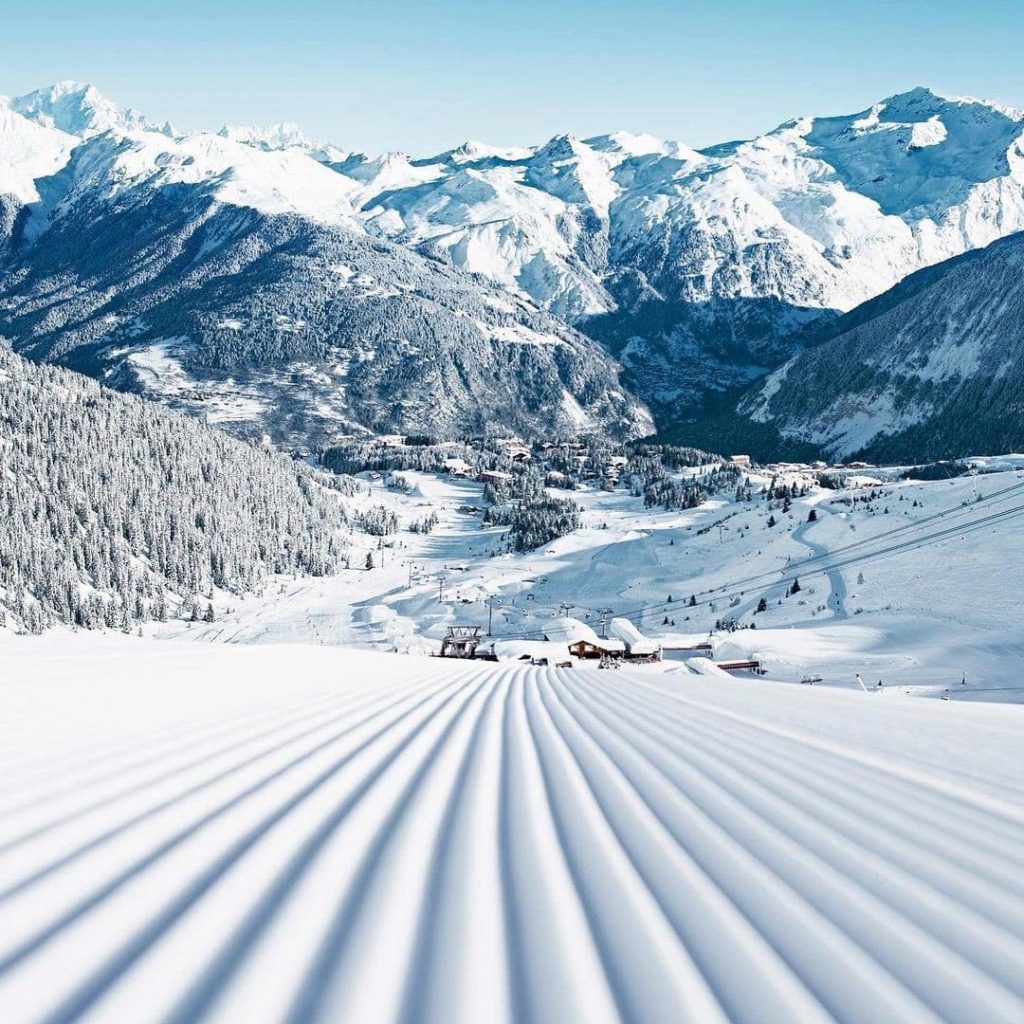 If you would like to spend your holiday in Méribel
Have a look at our apartments for rent
GSI offers you a wide range of real estate rentals in the resort of Méribel. Whether you want to rent a chalet, a flat or a house at the foot of the slopes, find our selection of properties at the best price. In the centre of Méribel, in the Morel district at altitude 1600, in Méribel Village or in Les Allues, you will enjoy the resort to the full, and will be able to reach the slopes quickly. Functional flats, large studios and furnished holiday homes are available in our Méribel rental search tool.
Méribel has been awarded the Famille Plus label since 2013!
The resort has been awarded the Famille Plus label since 2013 and does everything possible to ensure a personalised welcome for families! Whether in terms of infrastructures or services, everything has been thought of to offer adapted holidays: play areas fitted out to learn how to ski, kenotheque, baby-sitter services, nursery from 18 months onwards, activities to amaze the youngest…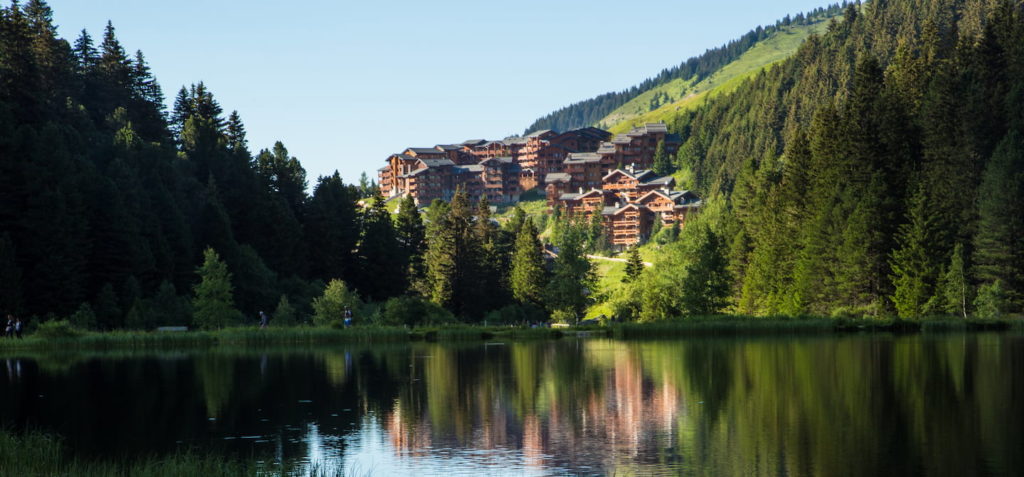 If you would like to buy property in Méribel
Come and look at our selection of apartments and chalets for sale.
As a specialist and a key player in mountain property, for 2 years GSI has had a second agency in the Méribel valley: in the centre of the resort and at the core of Méribel's property business! Contact our consultant and share your plans to buy in Meribel.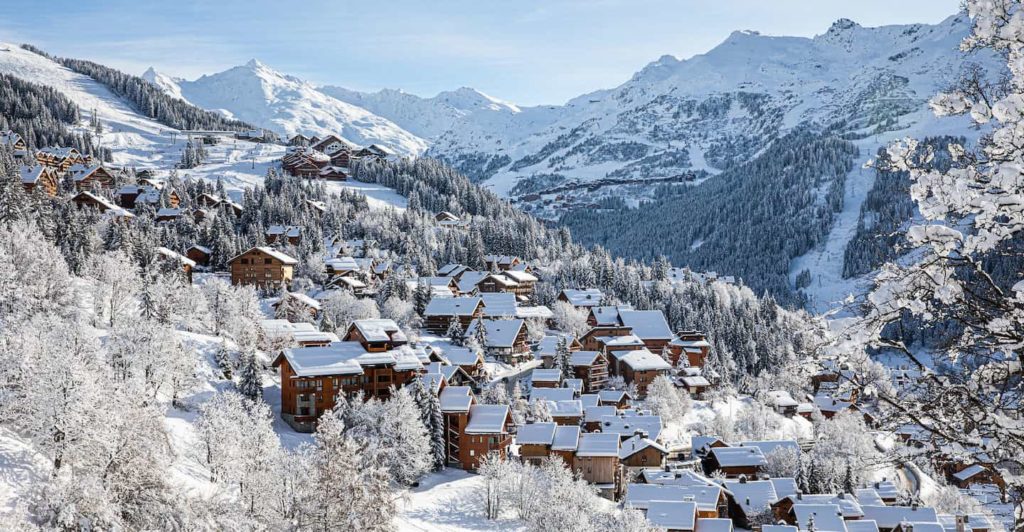 Owners,
entrust your property to us
When renting or selling, benefit from GSI expertise to manage your property with confidence.
Our residences and chalets in Méribel

Discover our properties
for sale in Meribel
Each year we accompany many clients in their real estate journey. Don't hesitate to meet our advisor and share your project with him!
Discover the flats for sale in Meribel.
Our GSI Meribel team remains at your disposal
A second agency to serve you! Our agency is in the center of the resort of Meribel.
Our teams are at your disposal by phone, Monday to Friday from 9am to 12pm and from 3pm to 7pm.
Saturday: from 8am to 8pm.
Sunday: closed.
FONCIA AGENCY / HOLIDAYS LET: +33 4 79 41 06 29 ou meribel@gsi.immo
520 rue des Jeux Olympiques
73550 MERIBEL
BOOKING CENTER: +33 4 79 22 86 86 or locationmeribel@gsi.immo
---
REAL ESTATE TRANSACTIONS: +33 6 78 33 81 58 ou sgorrand@gsi.immo
CO-OWNERSHIP SYNDICATES: +33 4 79 22 84 07 ou coproprietaires@gsi.immo
477 rue des Jeux Olympiques 73550 MERIBEL
Tél : +33 4 79 41 06 29
meribel@gsi.immo
Discover other
destinations for your holidays