WELCOME to Les Coches
GSI Les Coches, in the heart of the Paradiski domain since 1987
Enjoy the view facing Mont Blanc!
It's difficult to imagine that in 1979 only 12 people lived in Montchavin-les Coches! In the past, it used to be a farming village. It became a resort through a large renovation and development programme. For 10 years it has been home to one of the stations for the Vanoise Express which provides access to the Paradiski area.
A village resort full of charm, Montchavin-les Coches is an authentic mountain location at the heart of an enormous area facing Mont-Blanc.
Family holidays are a special time for parents and children alike: it's a time for getting, for sharing and for discovering new things to be experienced together or individually.
A holder of the Famille Plus Label, everything is done at Montchavin-Les Coches so that wonderful holidays for the children guarantee that the parents enjoy their stay.
Our special offers in La Plagne Les Coches
If you would like to spend your holiday in les Coches
Have a look at our apartments for rent.
From studios to 5-room apartments sleeping 10, all our apartments are ski-in-ski-out, in apartment buildings close to all the amenities and shops. Unforgettable skiing holidays: Paradiski an outstanding ski area, wonderful locations with magnificent views of Mont-Blanc and the valley.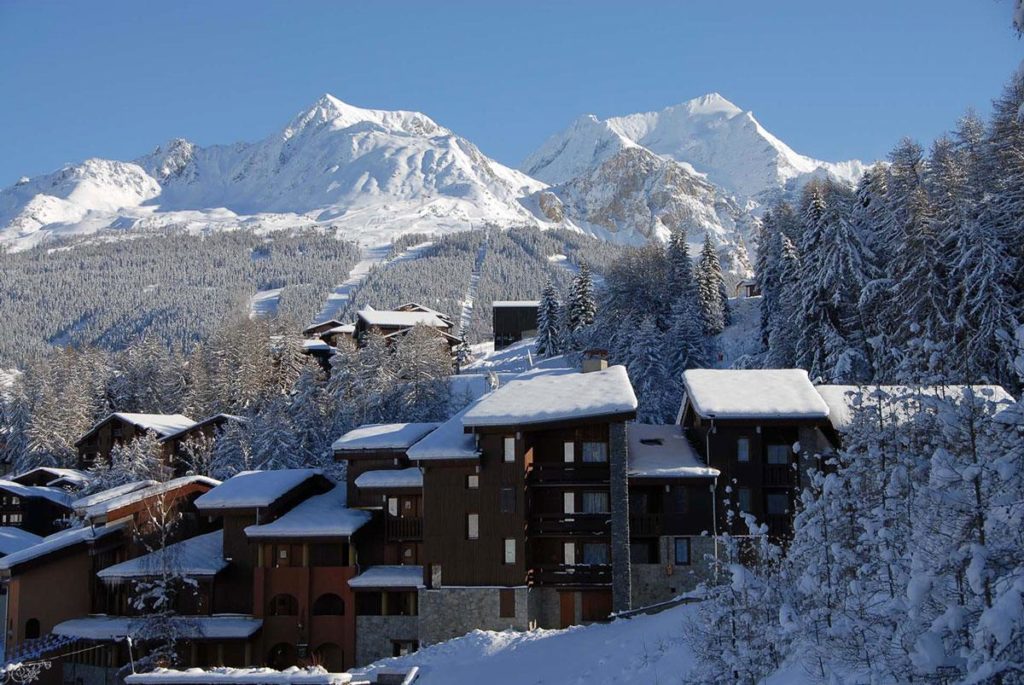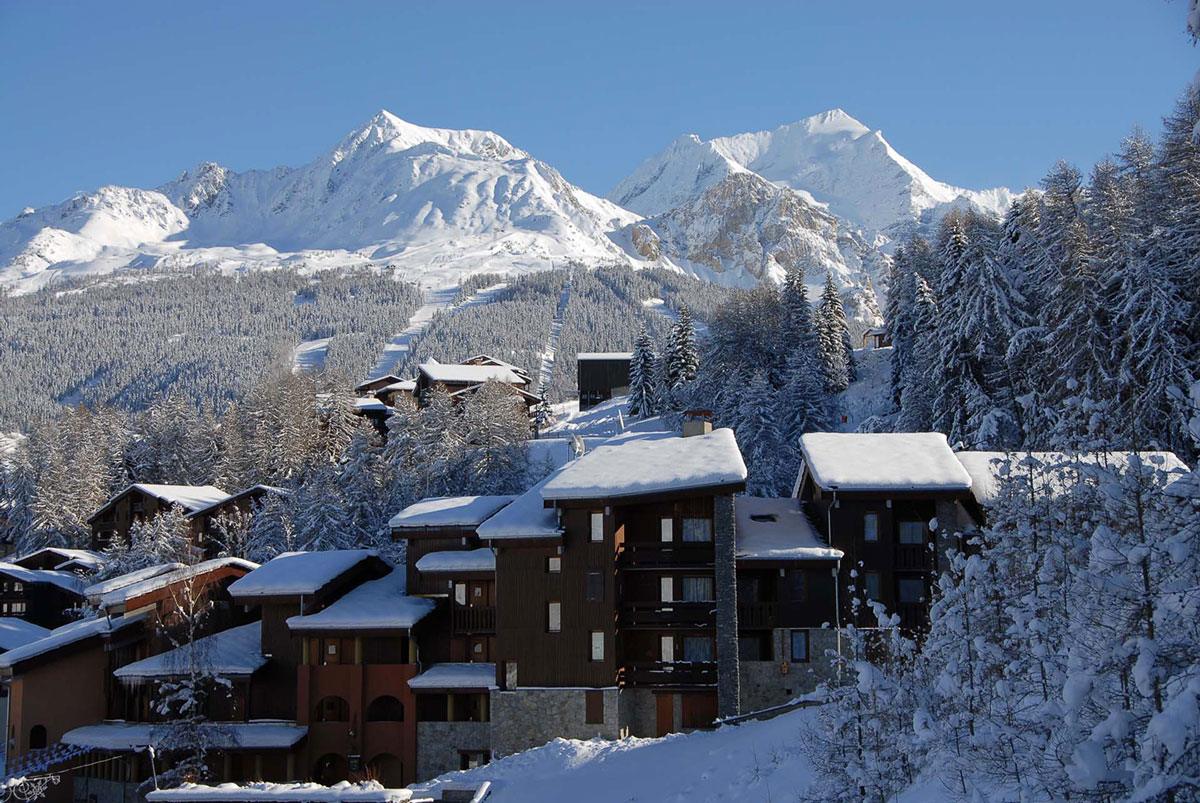 If you would like to buy property in les Coches
Come and look at our selection of apartments and chalets for sale.
Our consultant will partner you and assist you in your property projects, putting his or her expertise at your service. Have a look at our apartments and chalets for sale in Montchavin and les Coches.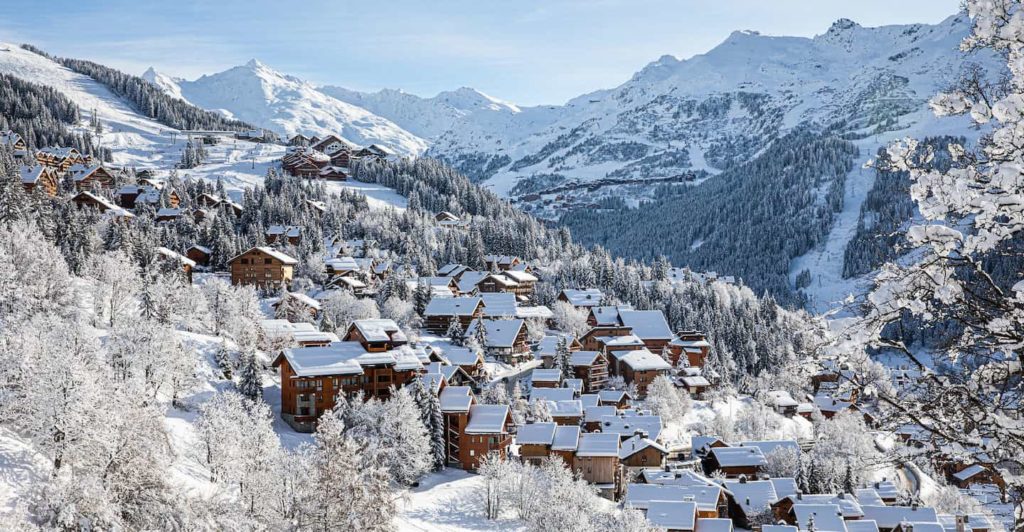 Owners,
entrust your property to us
When renting or selling, benefit from GSI expertise to manage your property with confidence.

Discover our properties
for sale in La Plagne Les Coches
Each year we accompany many clients in their real estate journey. Don't hesitate to meet our advisor and share your project with him!
Discover the flats for sale in Les Coches.
Our GSI La Plagne-Les Coches team remains at your disposal
At the heart of the real estate business since 1985, our agency is located in the center of the resort of La Plagne-Les Coches.
Our teams are at your disposal by phone, Monday to Friday from 9am to 12pm and from 3pm to 7pm.
Saturday: from 9am to 12.30pm and from 1.30pm to 7pm.
Sunday: from 10am to 12pm and from 4pm to 7pm.
AGENCY / HOLIDAYS LET: +33 4 79 07 80 70  or lescoches@gsi.immo
BOOKING CENTER: +33 4 79 22 86 86 or locationlescoches@gsi.immo
REAL ESTATE TRANSACTIONS: +33 6 12 32 80 31 or cdavid@gsi.immo
CO-OWNERSHIP SYNDICATES: +33 4 79 22 84 87 or coproprietaires@gsi.immo
GSI Agence des COCHES
11 place des commerçants
Les Coches
73210 LA PLAGNE TARENTAISE
Tél : +33 4 79 07 80 70
lescoches@gsi.immo