Our real estate agency in Les Arcs
GSI Les Arcs, the leading agency in mountain real estate since 2012
The meeting place for riders and holidaymakers in search of entertainment and great experiences
With its 360° Panorama and facing the majesty of Mont-Blanc, Arc 1800 has all the charm of a remarkable mountain village. What is more, it is a ski area at the heart of Paradiski.
This huge ski paradise (an area linking 425 km of pistes) of an astonishing diversity enables you to explore a wide range of villages and different styles, to move from the snowpark to the glaciers, from the forest to powder fields.
The resort of les Arcs also spares a thought for those for whom skiing is not second nature! Snowshoe walks, hiking, entertainments of all sorts!
Want to buy or rent a property in the heart of the resort of Les Arcs? The station is composed of 5 sites located at different altitudes, to allow you to make your choice among the villages of the station. They welcome you throughout the year, to make you discover the unique experience of holidays in the mountains, in Savoie. Trust your real estate agency Les Arcs to rent/buy your next accommodation for your winter or summer stay.
Our special offers
in Les Arcs
Our special offers in Les Arcs
Discover our selection of luxury chalets with 5* services and concierge services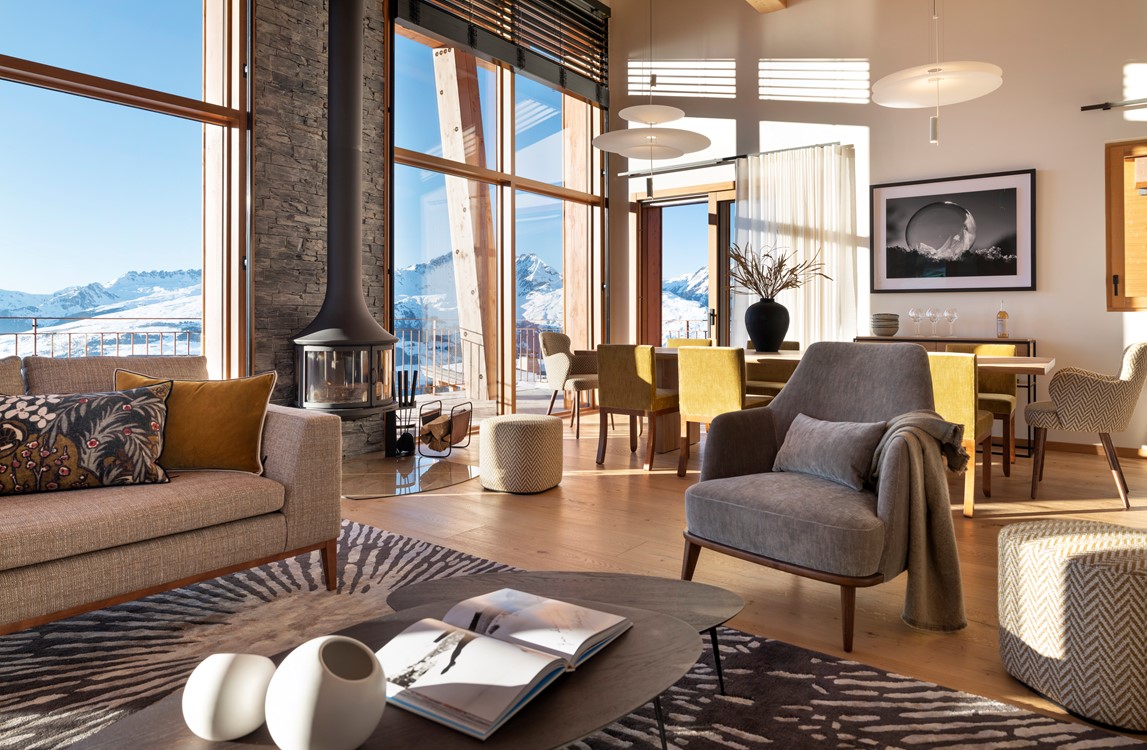 CHALET EDEN by CHALETS MILLE 8
14 people
Les Arcs 1800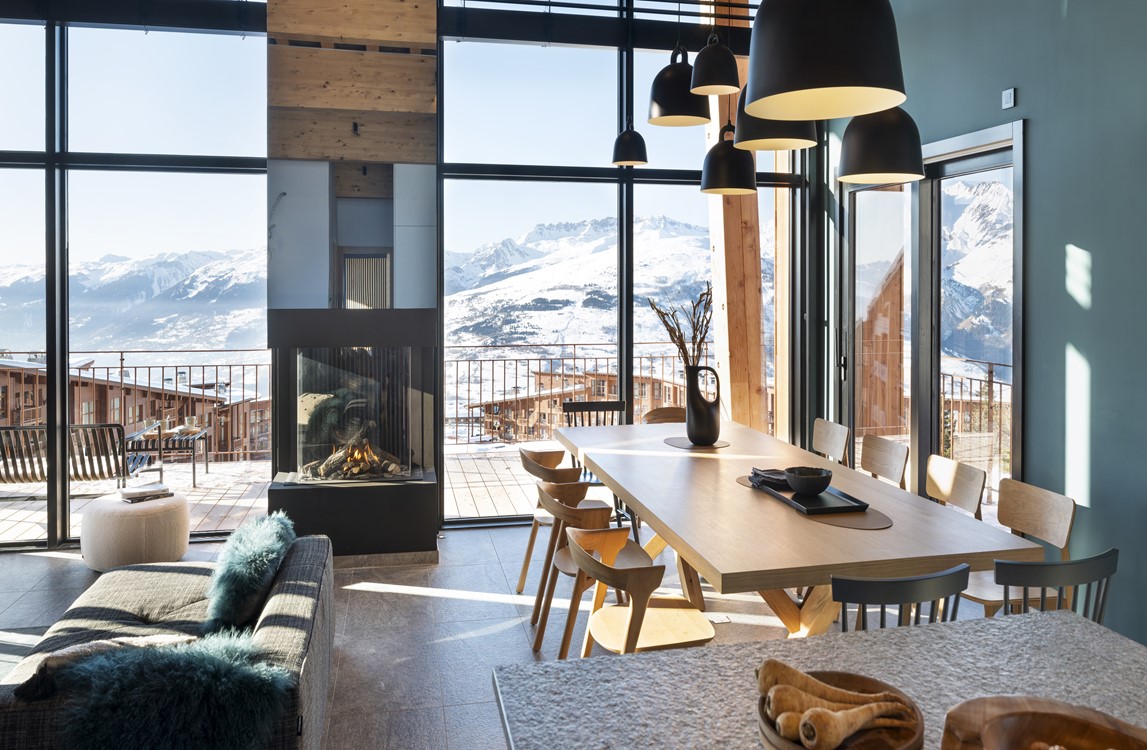 CHALET OSARCS by CHALETS MILLE 8
12 people
Les Arcs 1800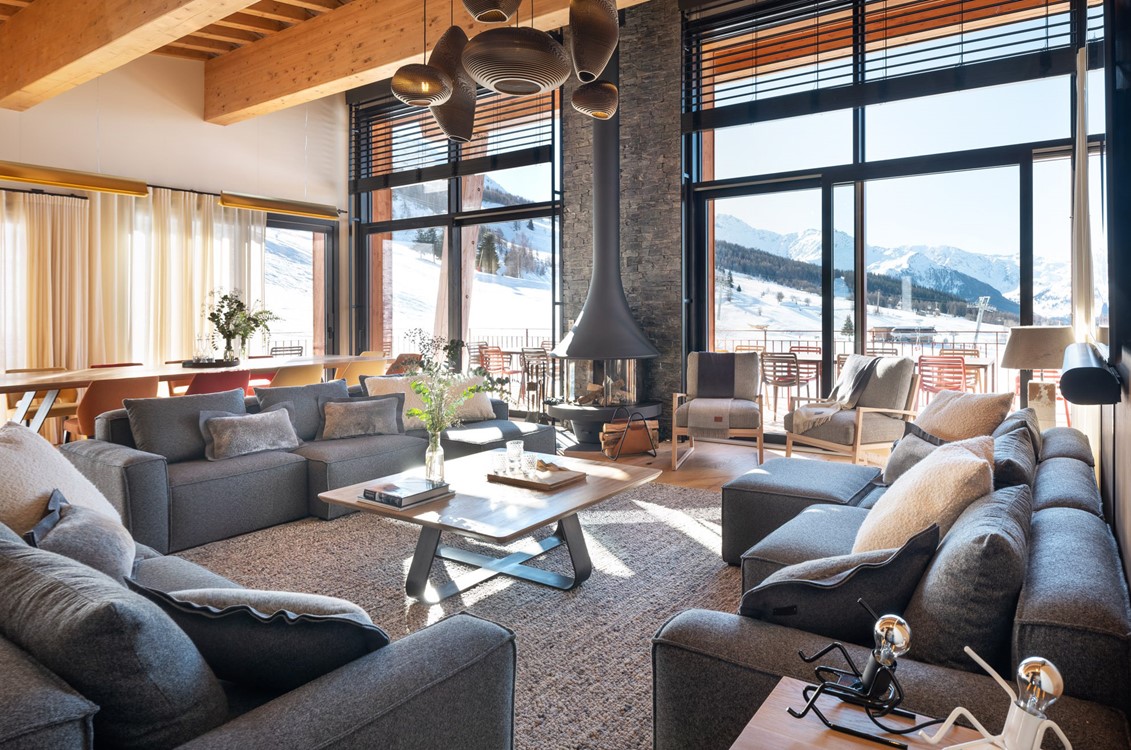 CHALET ARPOZA by CHALETS MILLE 8
20 people
Les Arcs 1800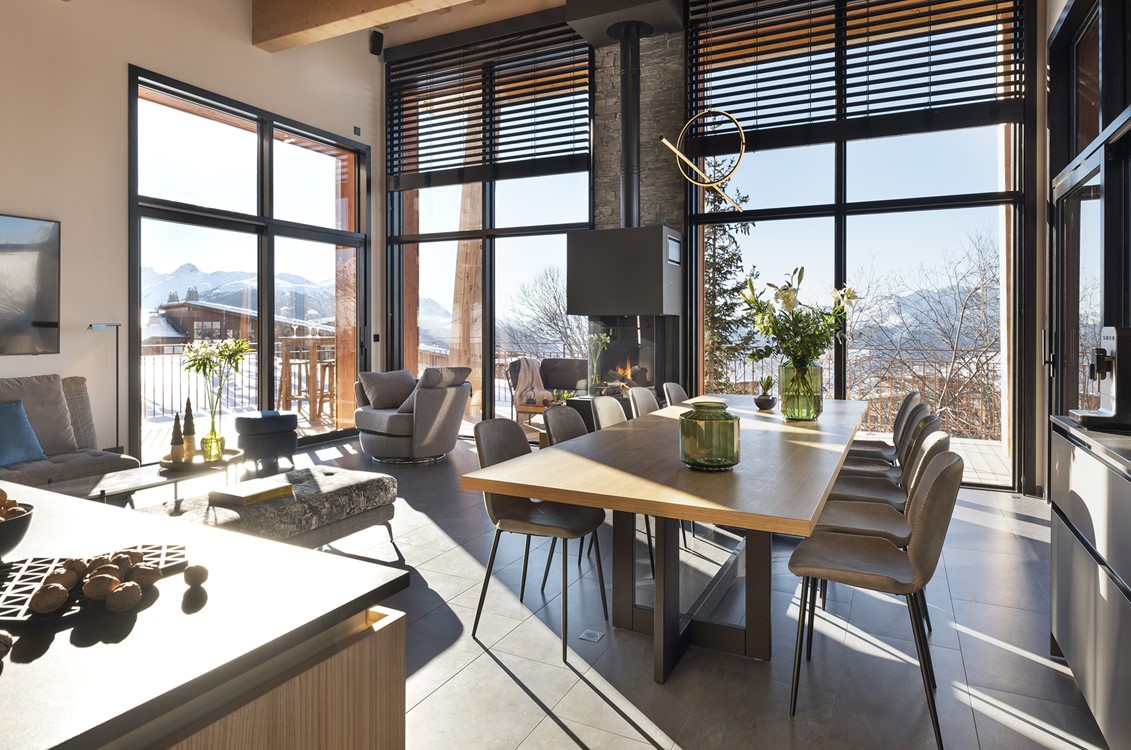 CHALET ARC 1838 by CHALETS MILLE 8
16 people
Les Arcs 1800
Rental apartments in Les Arcs
We have many apartments for rent in the Arcs resort and around this resort.
Each district of Les Arcs has its specificity, so you can stay in the Le Chantel district on the heights of Arc 1800, but also in the Les Villards district, in the heart of the Plateau des Arcs.
Why choose Les Arcs for an apartment?
You can enjoy the resort and its different facets, whether it is to get closer to nature and its soothing silence, or to live to the rhythm of the mountain resort with its restaurants, shops and atmospheric bars. The resort of Les Arcs is perfect for lovers of sliding. The 5 villages of the ski resort each have their own peculiarity that makes their charm and that allows you to enjoy the ski slopes and many other activities according to your desires: leisure, emotions, family moments… Anything is possible!
VIEW OUR PROPERTIES FOR RENTAL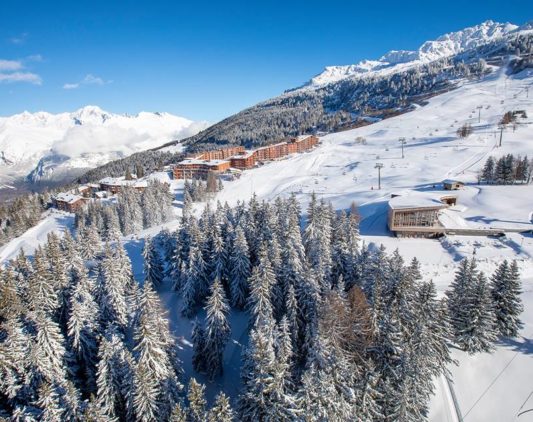 Rentals of great standing
Discover all our properties available for rent in our dedicated search engine. Premium range apartments located in luxury residences with dedicated services and personalized welcome. Let the teams of our real estate agency in Les Arcs accompany you to choose the accommodation that best suits you.
CHALETS RENTALS IN LES ARCS 1600
Trust our real estate agency to rent an apartment in Les Arcs as part of your next stay with family or friends in the mountains: Arc 2000, Arc 1950, Arc 1800, Arc 1600 or Bourg-Saint-Maurice. Each of them has services and comforts designed specifically for you: shops, amenities and different atmospheres to discover!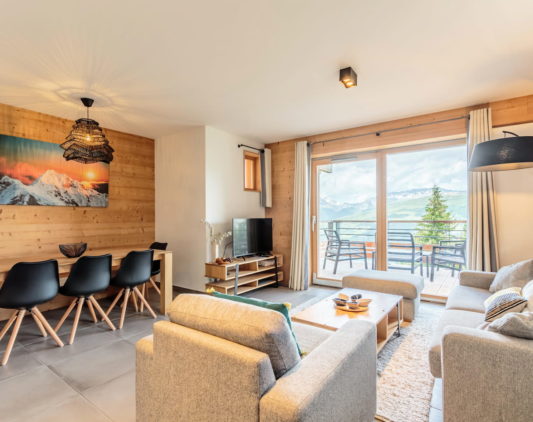 Arc ski resort labelised "Flocon Vert"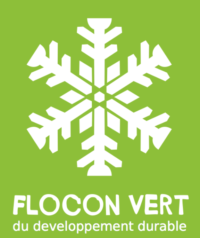 Concerned about the impact of tourism on its destination, the resort of Les Arcs is the first station in Savoie to have obtained the label "Flocon Vert" in December 2020. Awareness campaign on waste sorting, excessive plastic consumption, plant protection, equipment in electric cars of the team of the field…  Created by the Mountain Riders association, it rewards ski resorts that are actively involved in sustainable development.
Became one of the most committed destinations, For several years now, the ski resort of Les Arcs has been engaged in the ecological transition with projects such as photovoltaic panels on the ski lifts and the funicular from Bourg Saint Maurice allowing to be accessible by train!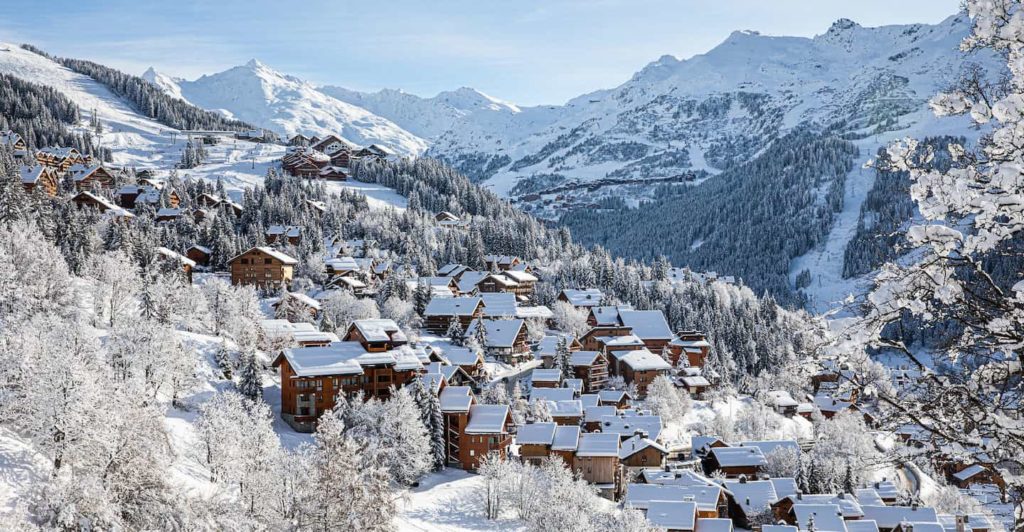 Owners, entrust us your property
For rent or sale, benefit from GSI expertie to manage your proprety with confidence
Sale of apartments in Les Arcs
You want to become an owner in Les Arcs? Discover our offer of apartments and chalets for sale.
Every year we accompany many clients in their real estate journey. Do not hesitate to meet our advisor and share with him your project!
Our properties are ideal for you to invest in the heart of the resort of Les Arcs, famous for its ski slopes and lively villages not far from nature.
GSI is your real estate agency in Les Arcs and accompanies you throughout your process of acquiring housing in the mountains.
SEE OUR APPARTMENTS FOR SALE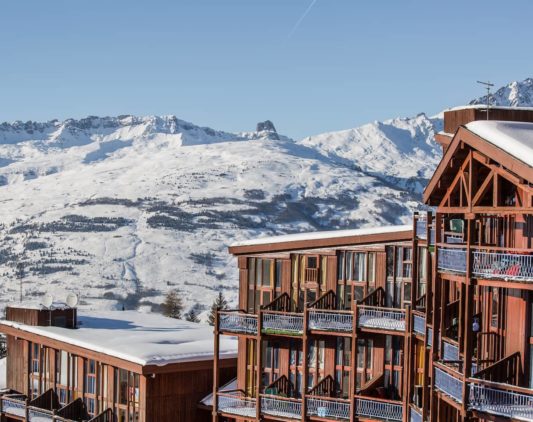 Our GSI team at your disposal
Discover other
destinations for your holidays