Real estate agency in Meribel Mottaret
GSI Méribel Mottaret, at the heart of the 3 Valleys since 1986
Your holiday in the mountains in a charming resort

Your chic holiday in the heart of the 3 Valleys
Méribel-Mottaret's homogenous architecture comprises chalet-style apartment buildings which blend harmoniously into the natural landscape.
Situated at the top of the Méribel Valley, the village of Méribel-Mottaret offers unparalleled access to the 600 km of ski pistes in the 3 Valleys.
With its friendly hamlet and mountain apartment buildings at the foot of the pistes, Méribel-Mottaret is the ideal venue for skiing families of all abilities.
Our special offers in Méribel Mottaret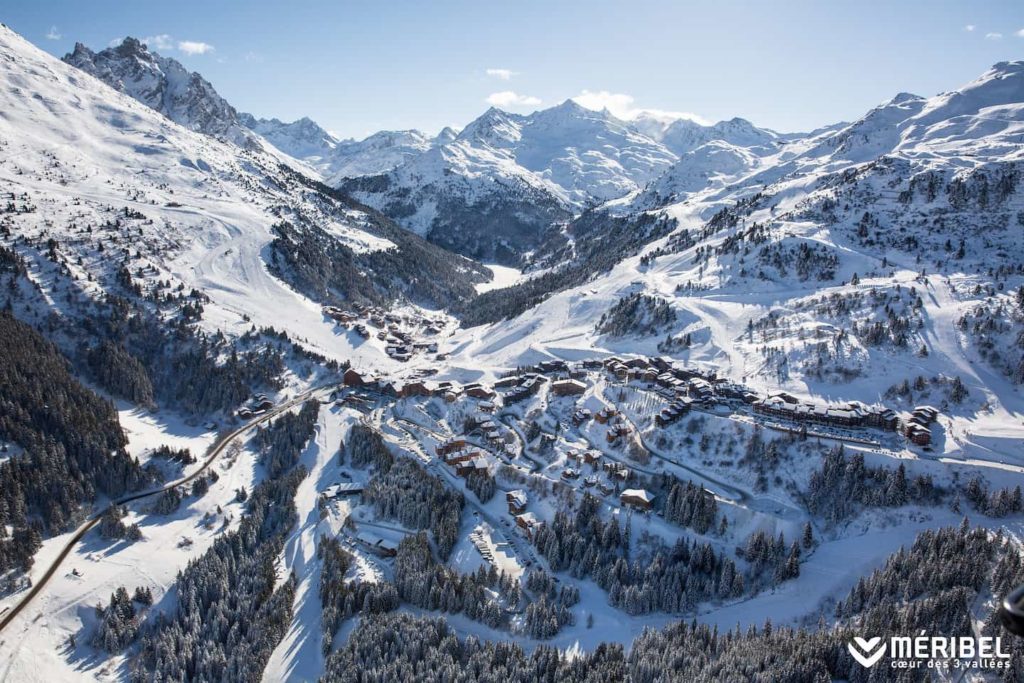 If you would like to spend your holiday in Mottaret
Have a look at our apartments for rent
Leaving your accommodation on skis to find yourself straight on the pistes is the incomparable advantage offered by our rental apartments. More than 200 apartments from studios for 2 to 5-room apartments sleeping 10, practically all accessible on skis. If you need help choosing your accommodation, contact our teams who will advise you on choosing the apartment that best suits you!
The resort of Méribel - Mottaret has been awarded the Famille Plus label since 2013!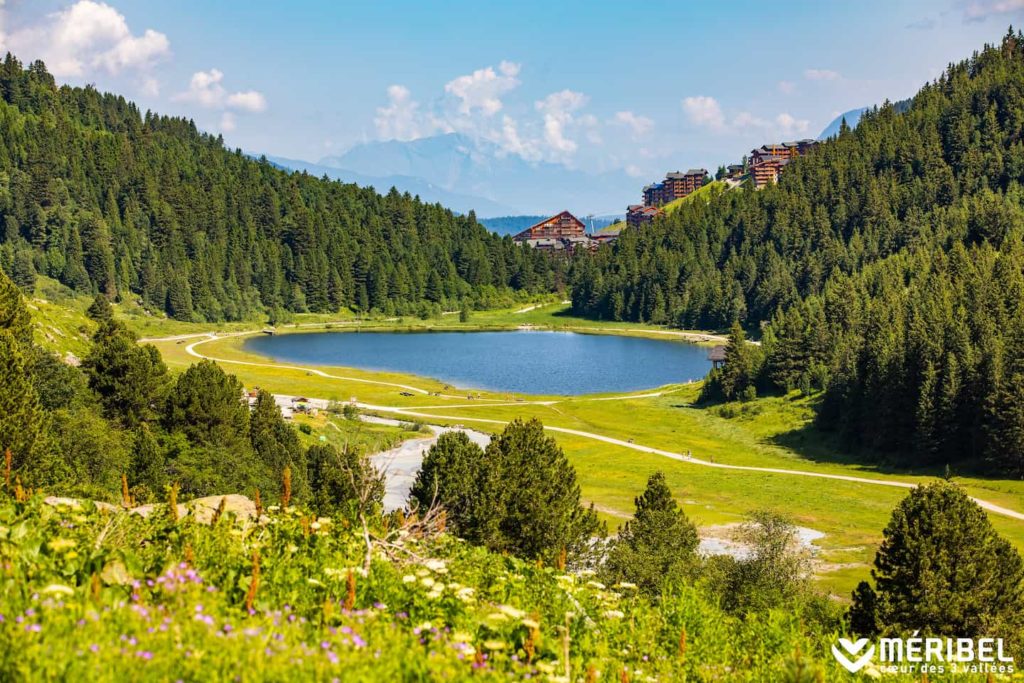 If you would like to buy property in Mottaret
Come and look at our selection of apartments and chalets for sale.
As a specialist and a key player in mountain property, our agency has been at the core of Méribel Mottaret's property business for more than 20 years. Contact our consultant and share your plans.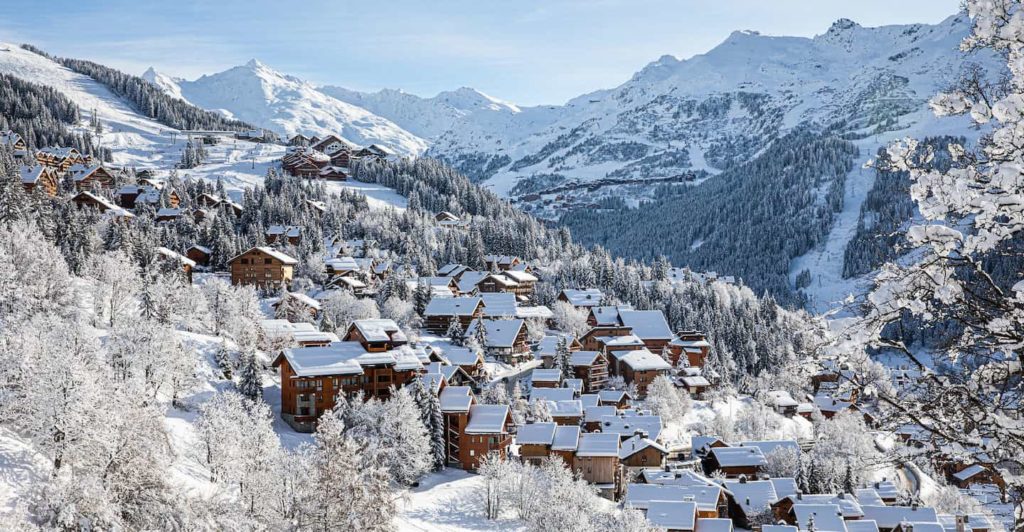 Owners, entrust us with your property
Whether you are renting or selling, take advantage of GSI's expertise to manage your property in complete confidence.
Our selection of residences and chalets in Méribel Mottaret

Découvrez nos biens à la vente à Méribel Mottaret
Each year we accompany many clients in their real estate journey. Don't hesitate to meet our advisor and share your project with him !
Discover apartments for sale in Méribel Mottaret.
Our GSI Meribel-Mottaret team remains at your disposal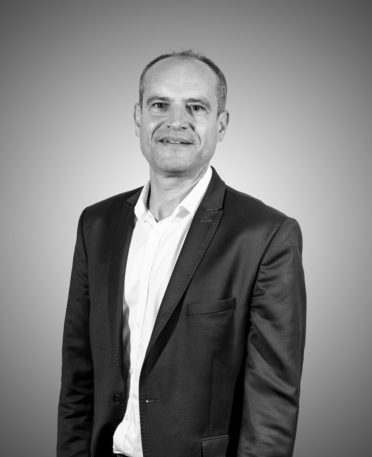 Bruno FULCRAND
Conseiller en immobilier / Agent Commercial
In the heart of the 3 Vallées real estate since 1986, our agency is located in the center of the resort of Méribel-Mottaret.
Our teams are at your disposal by phone, Monday to Friday from 9am to 12pm and from 3pm to 7pm.
Saturday: from 9am to 12.30pm and from 1.30pm to 7pm.
Sunday: from 10am to 12pm and from 4pm to 7pm.
AGENCY / HOLIDAYS LET: +33 4 79 00 40 54 or mottaret@gsi.immo
BOOKING CENTER: +33 4 79 22 86 86 or locationmottaret@gsi.immo
REAL ESTATE TRANSACTIONS: +33 6 78 33 81 58 ou sgorrand@gsi.immo
+33 6 84 30 50 19 ou  vtuilliere.ac@gsi.immo
CO-OWNERSHIP SYNDICATES: +33 4 79 22 84 07 or coproprietaires@gsi.immo
GSI Agence de Mottaret
190 Chemin des Bleuets
Méribel Mottaret
73550 LES ALLUES
Tél : +33 4 79 00 40 54
mottaret@gsi.immo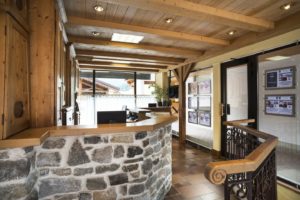 Discover other
destinations for your holidays