BETWEEN JANUARY 1, 2022 and APRIL 30, 2022: GSI OFFERS YOU YOUR DIAGNOSTICS *

Real estate diagnostics for free !
In order to get 2022 off to a good start, for any new EXCLUSIVE sales mandate signed with your GSI agency between January 1 and April 30, 2022, we REALLY offer you the diagnostics necessary for the sale of your property.
The various real estate technical diagnostics required in the event of a sale are grouped together in a single file called the Technical Diagnostic File (DDT). This file must be attached to any promise of sale and to any sale of a dwelling.
Supported diagnostics for sale:
The loi Carrez diagnosis for all condominium lots for residential or commercial use (except cellars, garages, parking spaces and generally lots or fractions of lots of less than 8m²)
The Private Asbestos Identification Report for properties for which the building permit was issued before July 1, 1997,
The state of the Interior Electricity Installation (for installations over 15 years old),
The ERP – State of Risks and Pollution – which since August 3, 2018 replaces the ESRIS – State of Risk Easements and Information on Soils – and adds information on Radon. Since January 1, 2018, ESRIS has replaced the ERNMT – State of Natural, Mining and Technological Risks.
The DPE: Energy Performance Diagnosis concerning all the buildings built,

Operating mode
The diagnoses will be ordered by our agency from our network of referenced partners, paid directly by us. These diagnoses will remain the property of SAS GSI.
How to take advantage of our free property diagnostics?
Very simply! Contact us!
Why use a real estate agency…and why choose a GSI agency?


You want to be sure to sell at the right price
With a detailed visit of your property, the GSI advisor will be able to analyze its strengths and weaknesses. A key player in real estate in Tarentaise for more than 35 years, GSI has a unique database allowing very precise monitoring of the evolution of selling prices. Your GSI advisor will also take into account the potential demand and the actual prices of the last transactions to define an accurate estimate of your property.

GSI is 13 advisers dedicated to the sale of your property and nearly 200 sales in 2021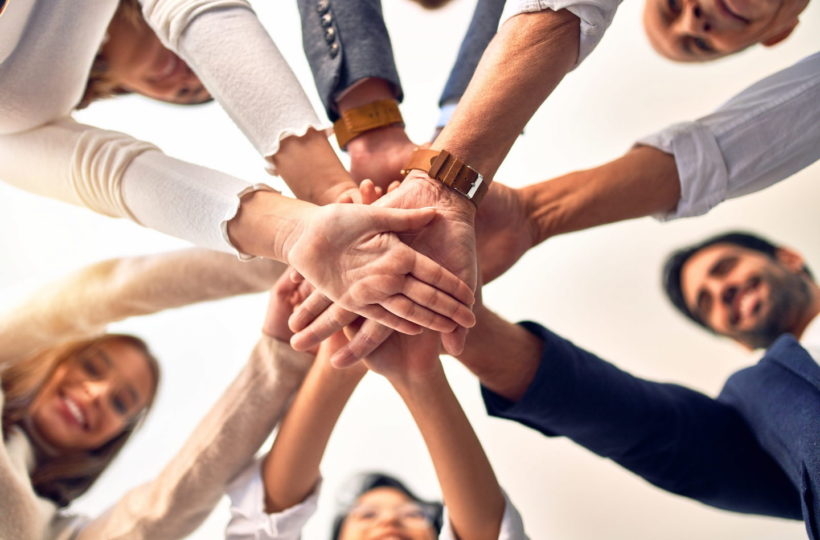 You want to increase your chances of selling quickly
Our average sales lead time is less than 3 months*. GSI has a pool of potential buyers thanks to its local network and also has a number of tools to promote your property (showcase, website, GSI MAGAZINE, etc.).


GSI is a customer network of 11,000 co-owners and 18,000 tenants www.gsi.immo is 6500 unique visitors each month on average
*delay generally noted on sales made in 2021 between the signing of the mandate and the signing of the sales agreement,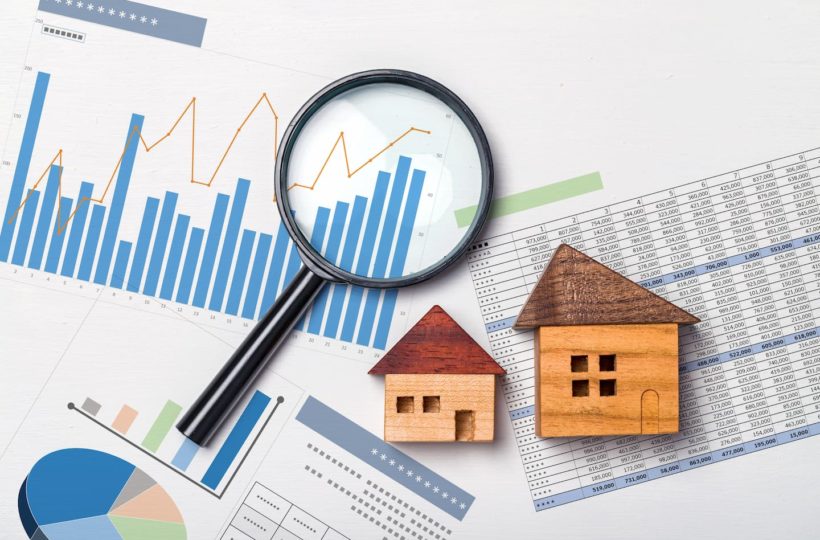 You want to secure the transaction and save time


Visits, selection of files, administrative documents, negotiation… GSI takes care of everything… As FNAIM members, we are able to ensure the drafting of the compromise and to collect the security deposit… which guarantees you a fast and secure transaction.
GSI takes care of everything
* Transaction: Offer valid for any new Exclusive transaction mandate signed in accordance with the scale in force at GSI from January 1 to April 30, 2022. The diagnoses remain the property of SAS GSI. In the event of termination of the sale mandate, the seller owner may buy back all the diagnostics at the purchase price invoiced to GSI. Offer cannot be combined with other current commercial offers.