Discover our exclusive offers
The best destinations for your holidays
Our exceptional properties for rent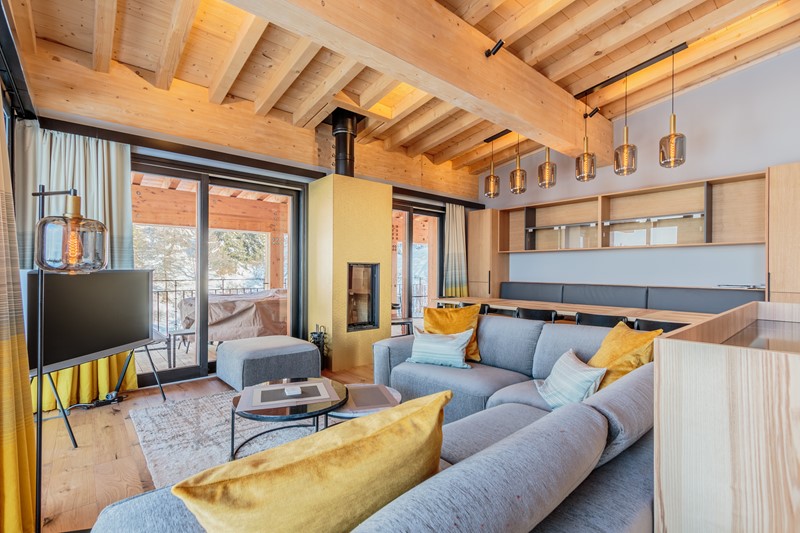 CRISTAUX C33
10 people
Les Arcs 1800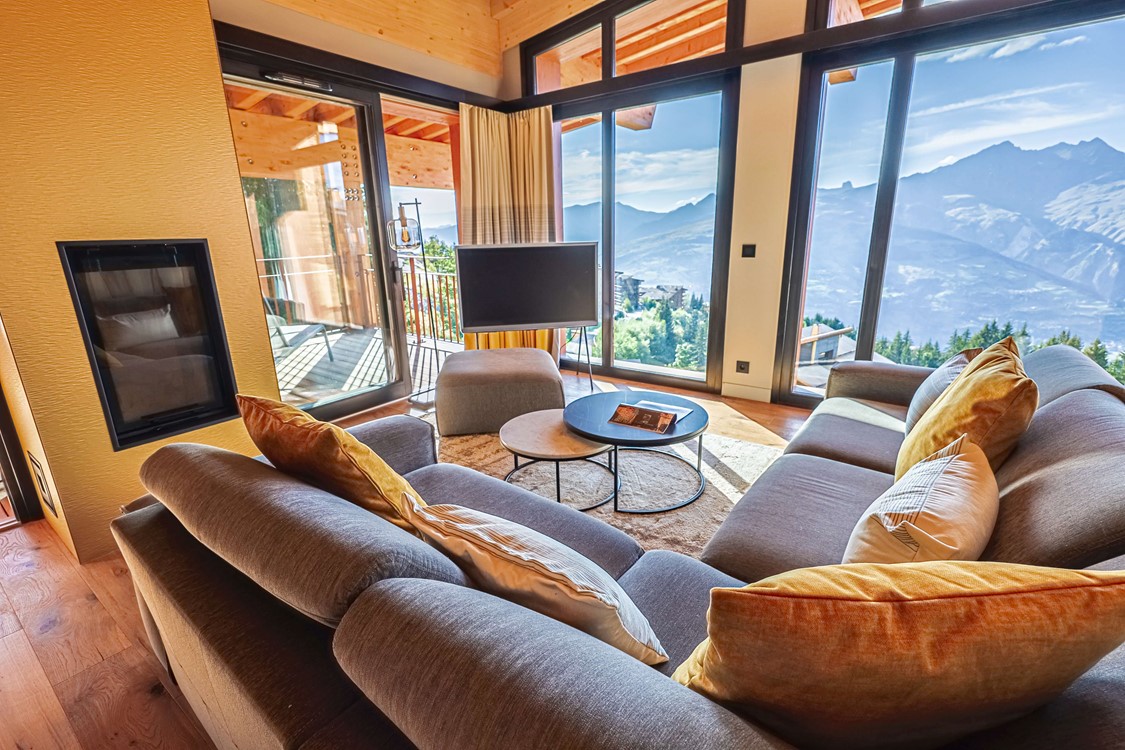 CRISTAUX B30
8 people
Les Arcs 1800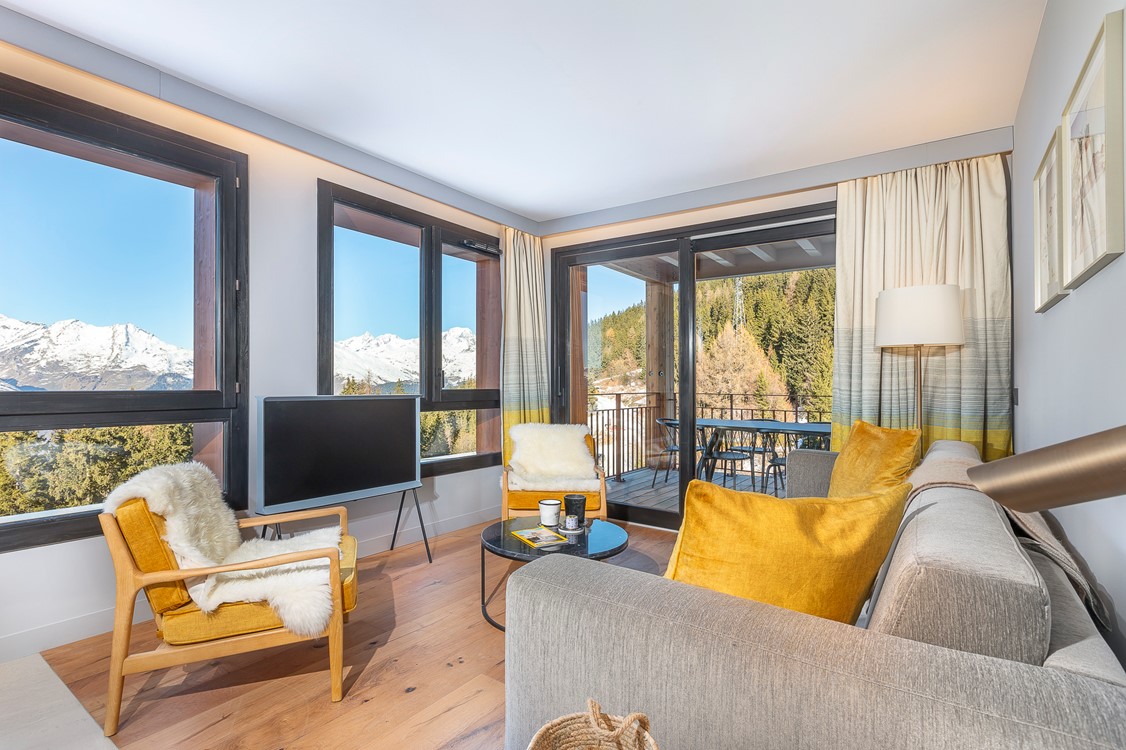 CRISTAUX C13
6 people
Les Arcs 1800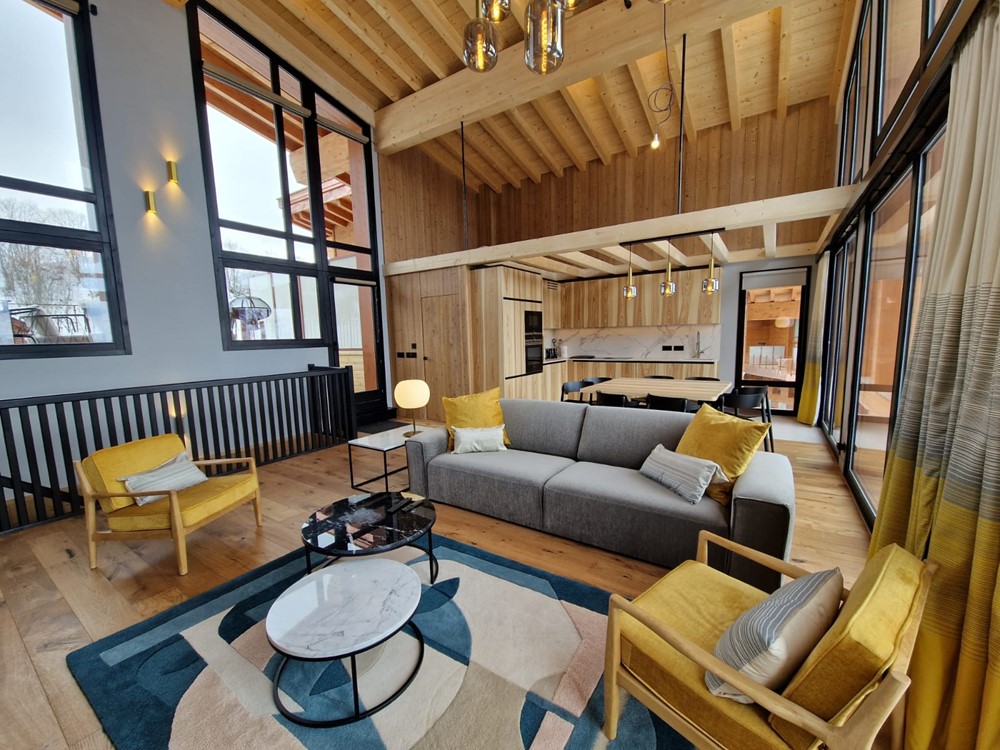 CRISTAUX C31
6 people
Les Arcs 1800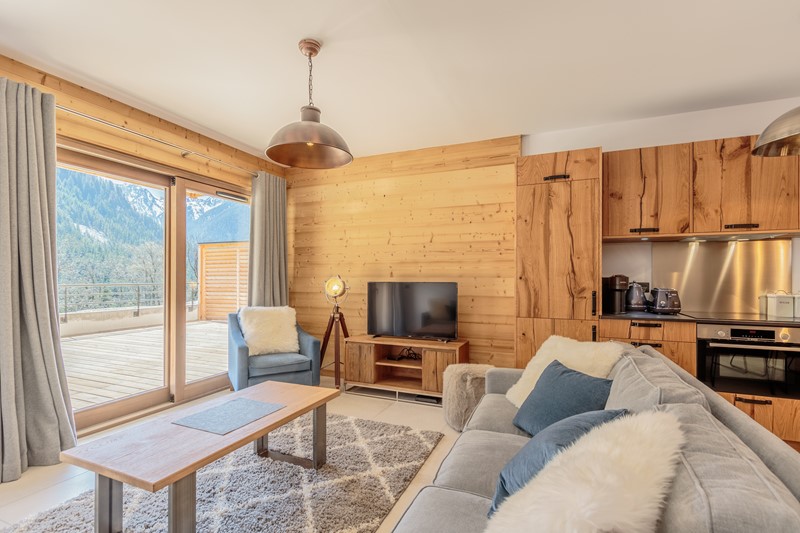 LES TERRASSES DE LA VANOISE A02
10 people
Champagny en Vanoise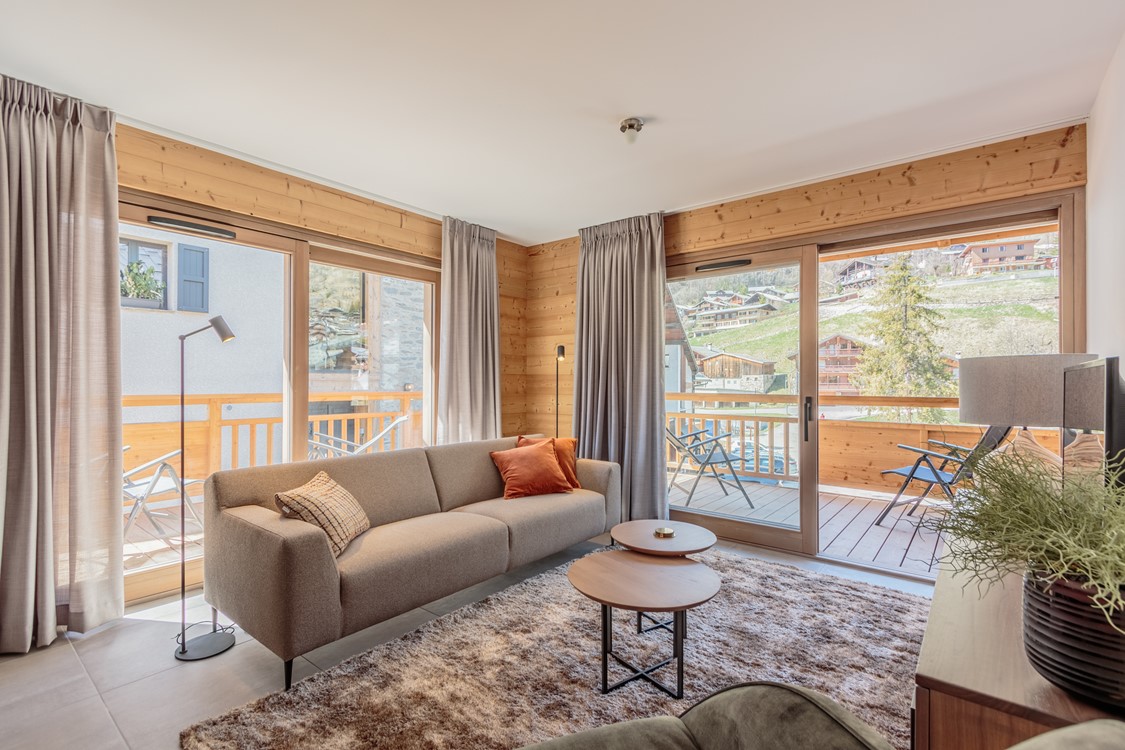 LES TERRASSES DE LA VANOISE A15
4 people
Champagny en Vanoise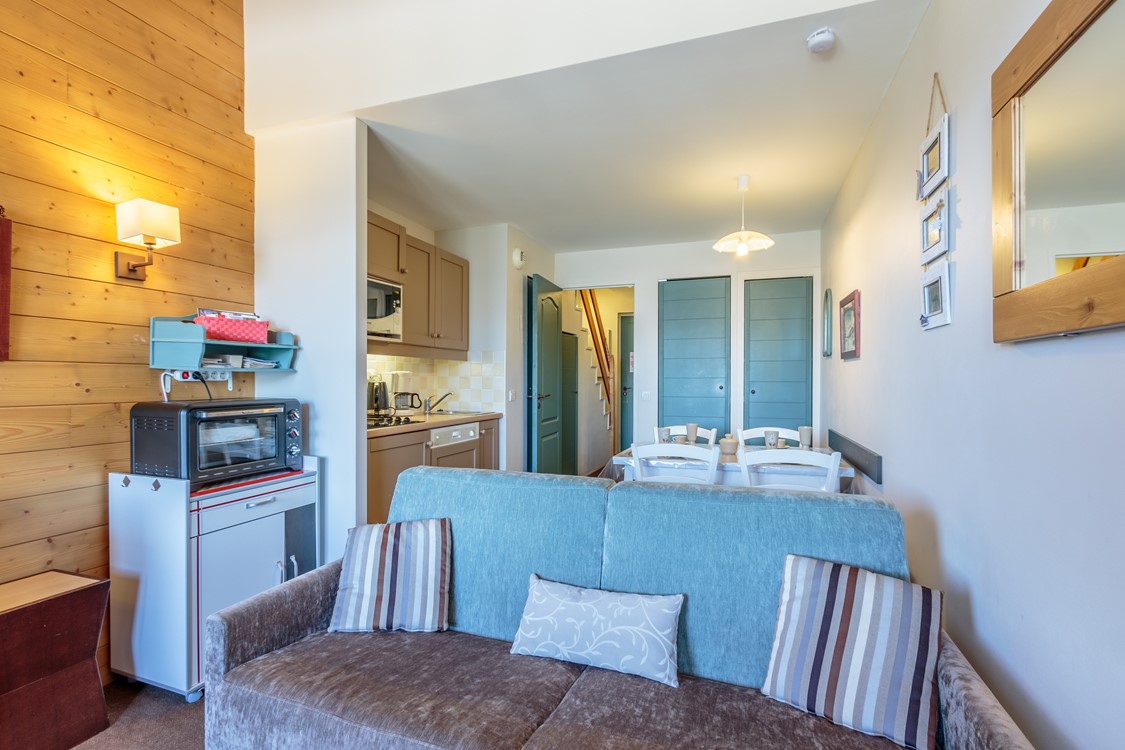 MARELLE 516
4 people
Les Coches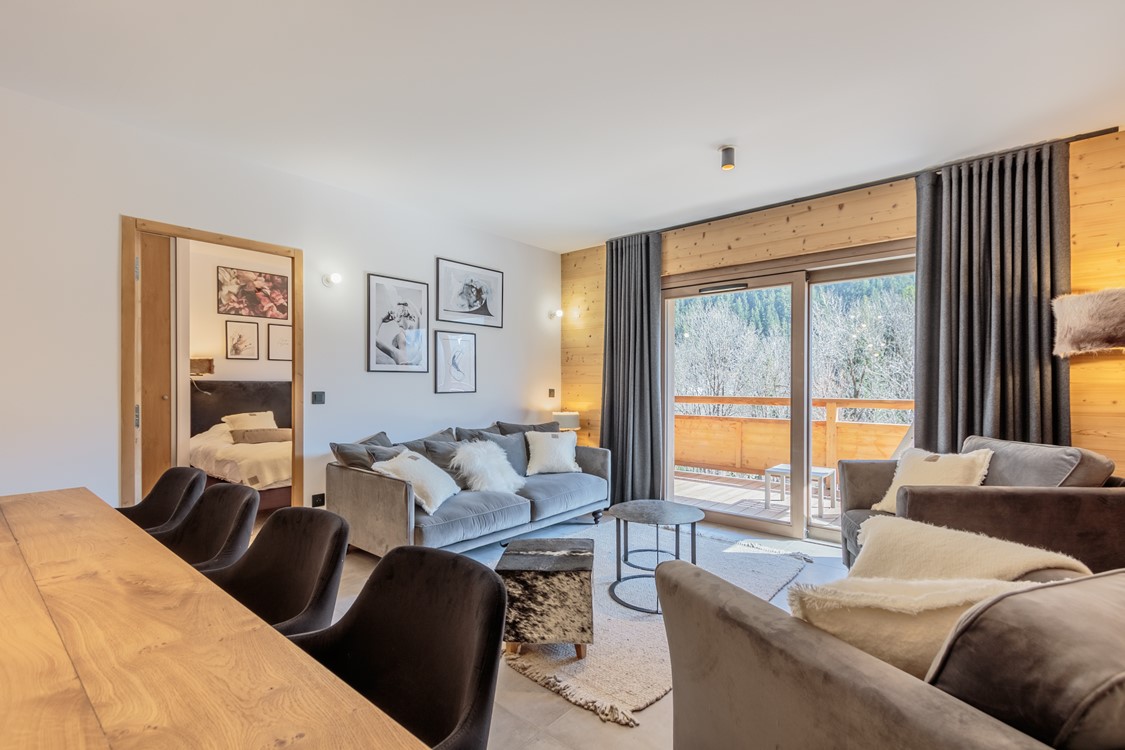 AUX TERRASSES DE LA VANOISE C13
8 people
Champagny en Vanoise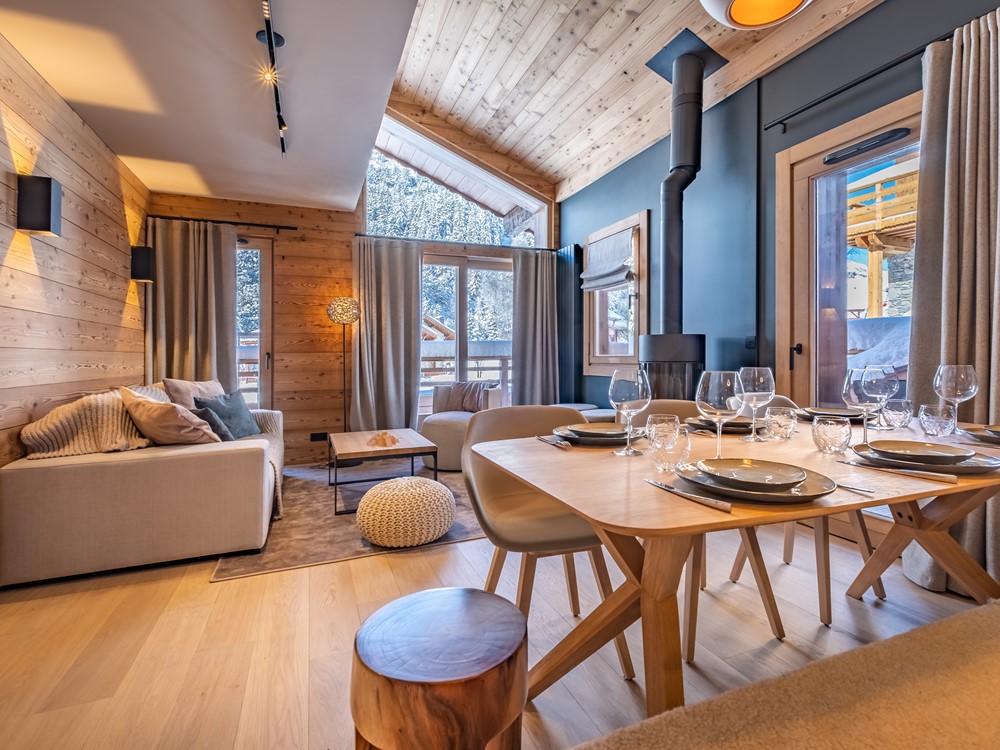 LES CHALETS DE TUEDA 1
8 people
Méribel Mottaret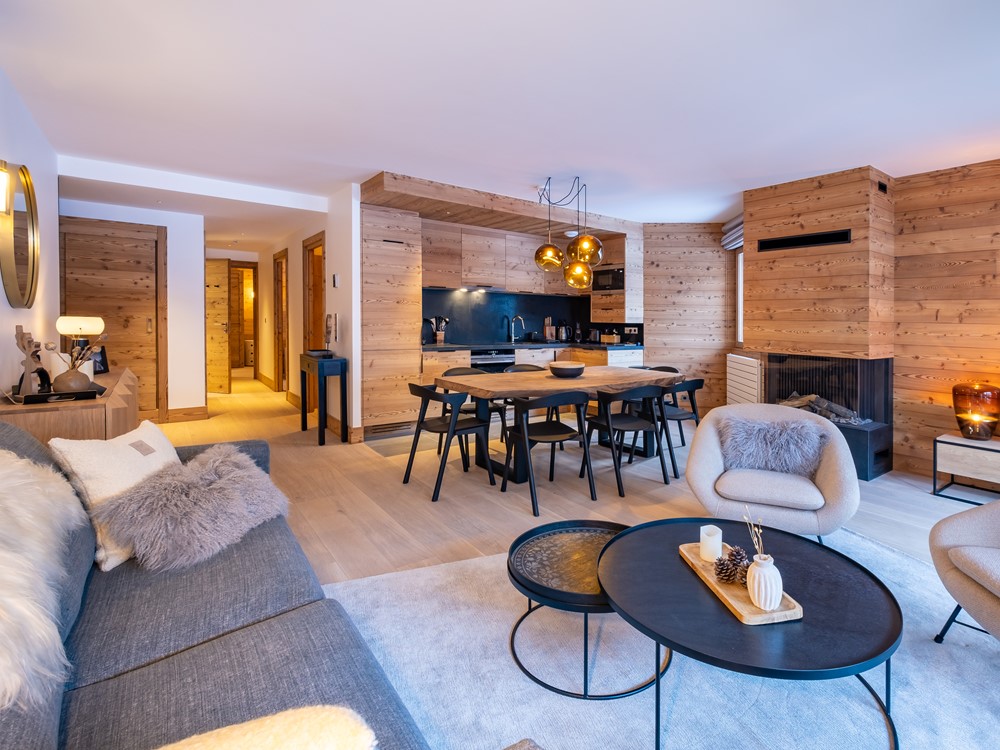 LES CHALETS DE TUEDA 3
6 people
Méribel Mottaret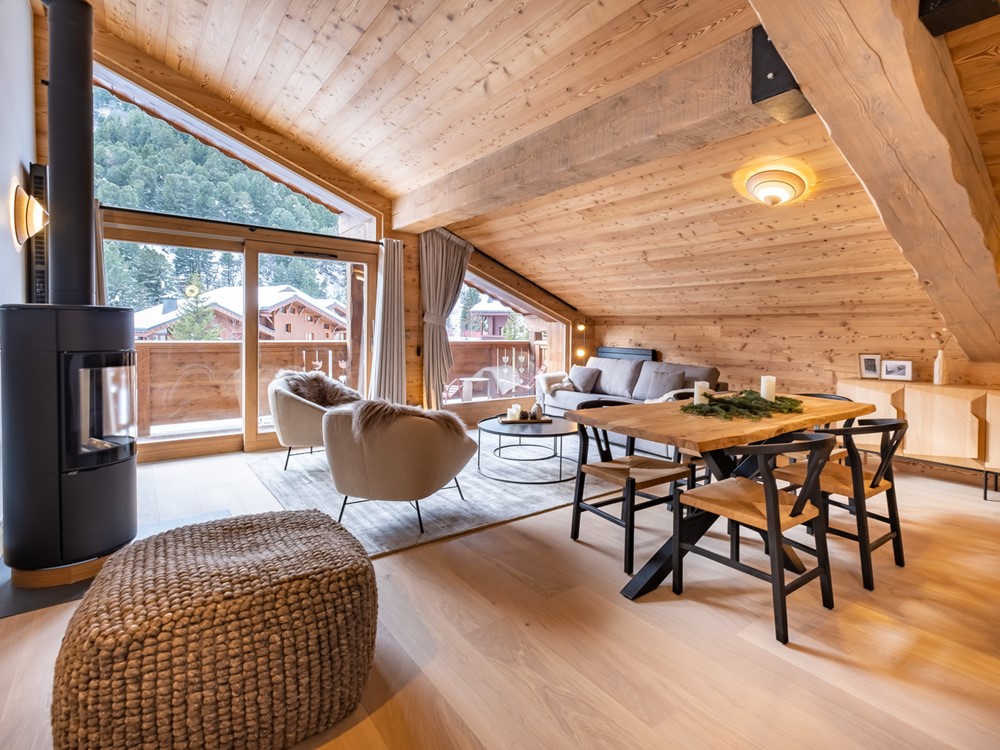 LES CHALETS DE TUEDA 5
6 people
Méribel Mottaret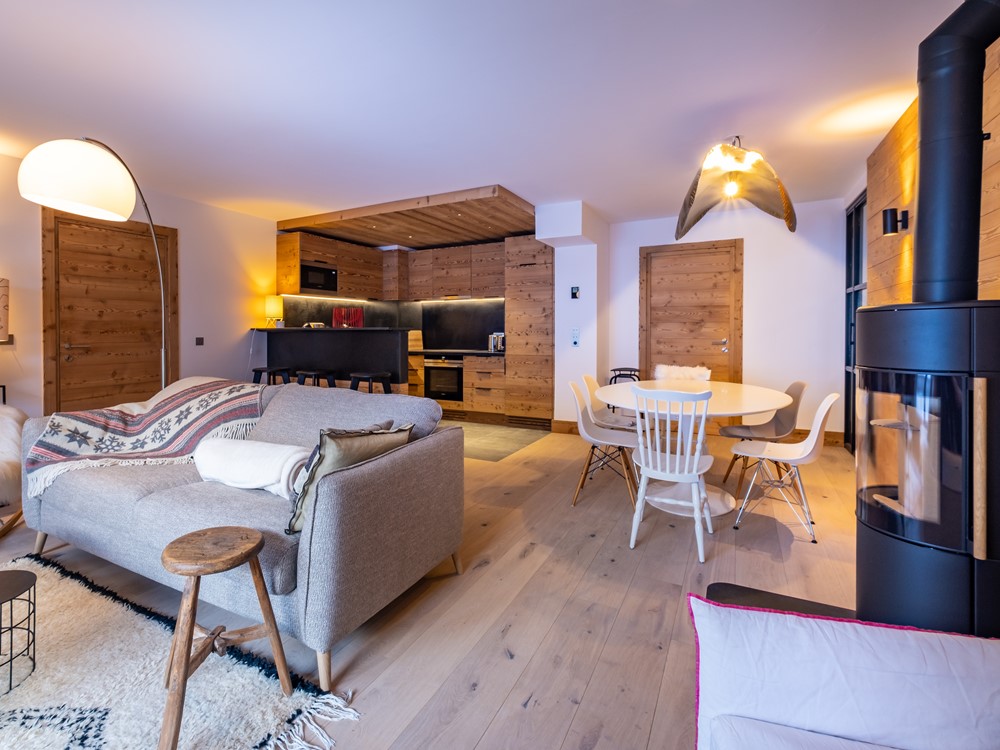 LES CHALETS DE TUEDA 6
8 people
Méribel Mottaret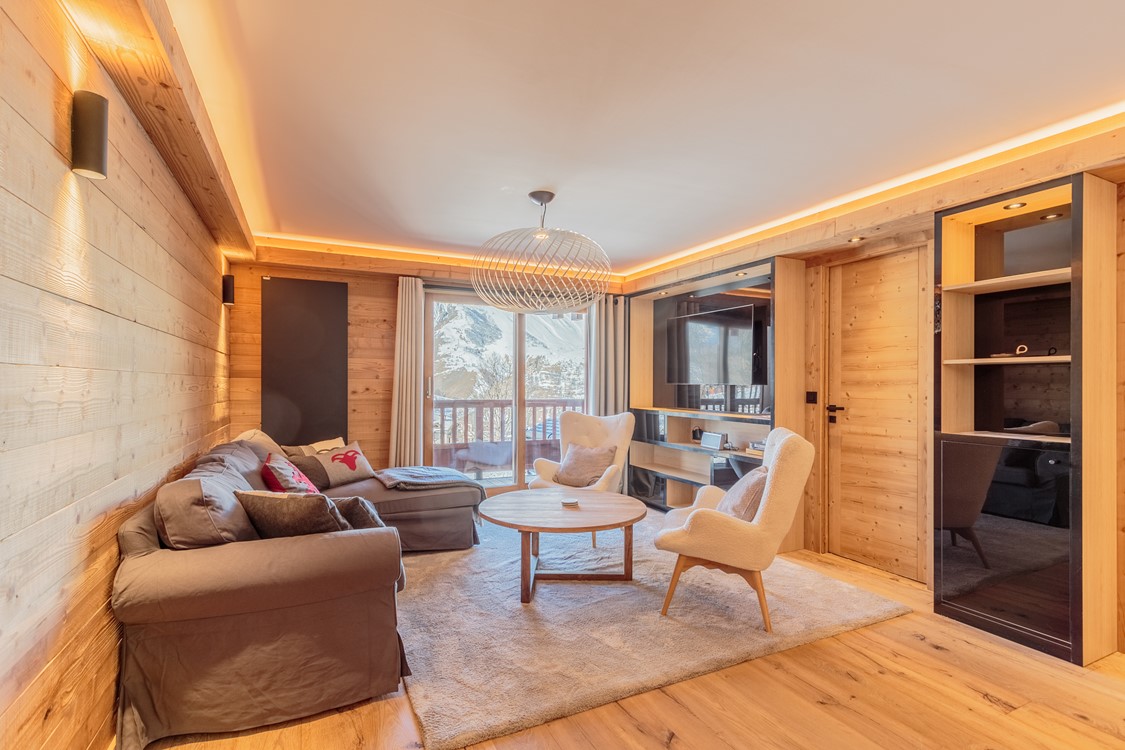 LES CHALETS DU GYPSE A07
8 people
Les Chalets du Gypse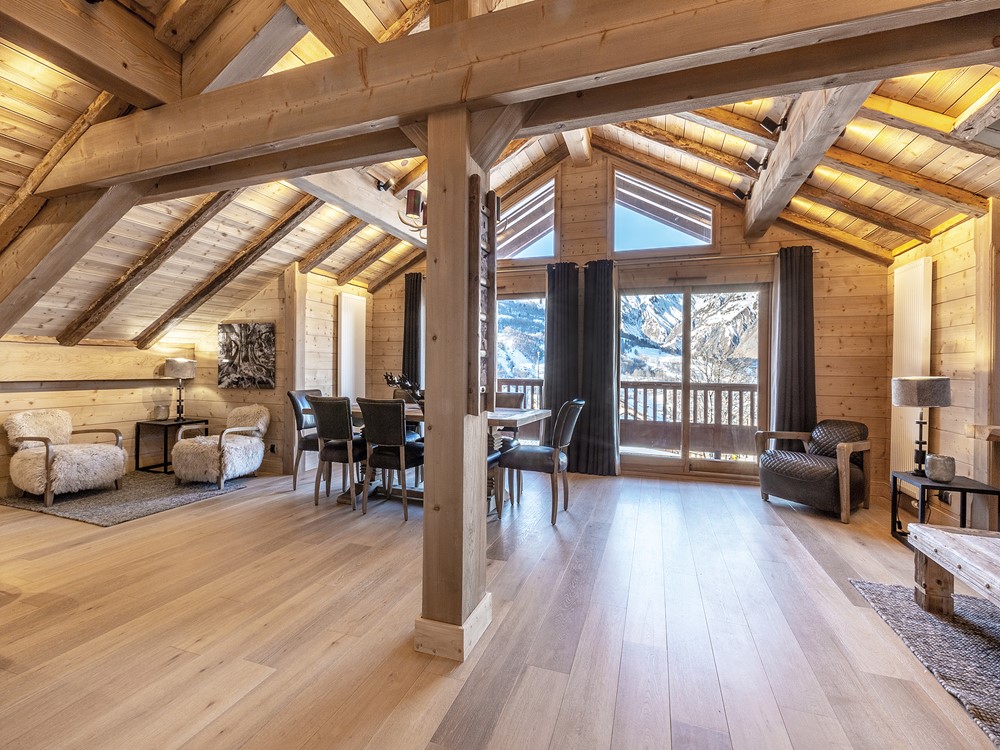 LES CHALETS DU GYPSE A05
8 people
Les Chalets du Gypse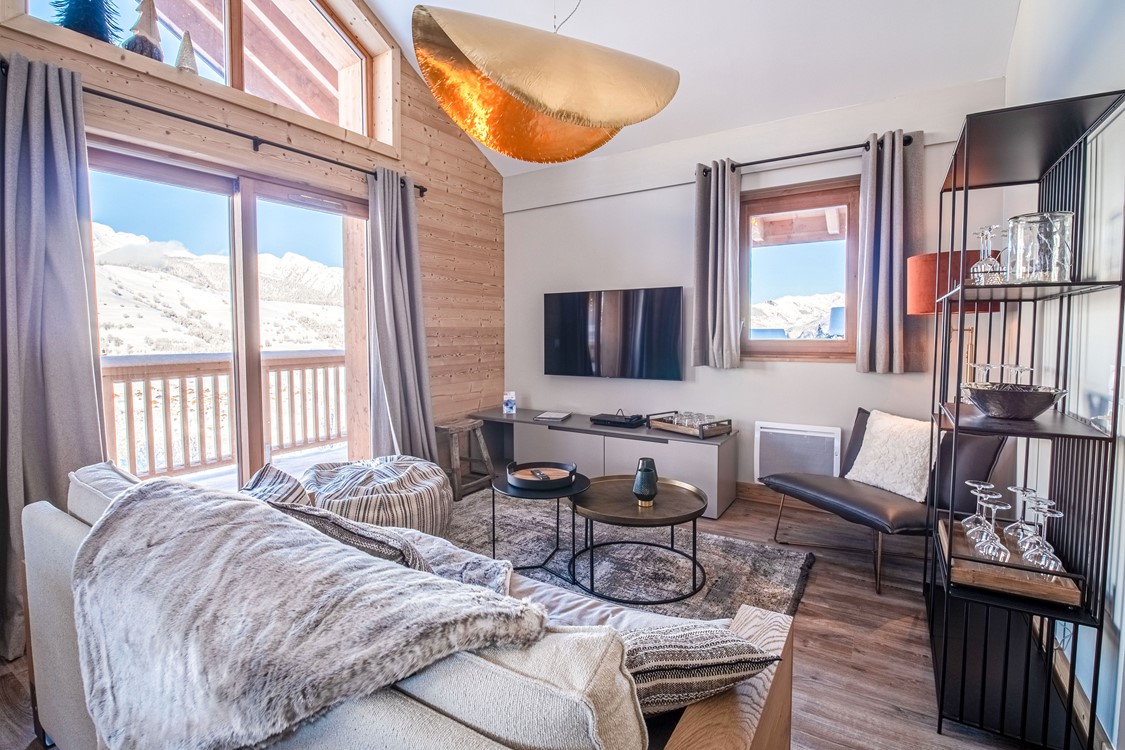 CHALET LAURENTIDES
6 people
Valmorel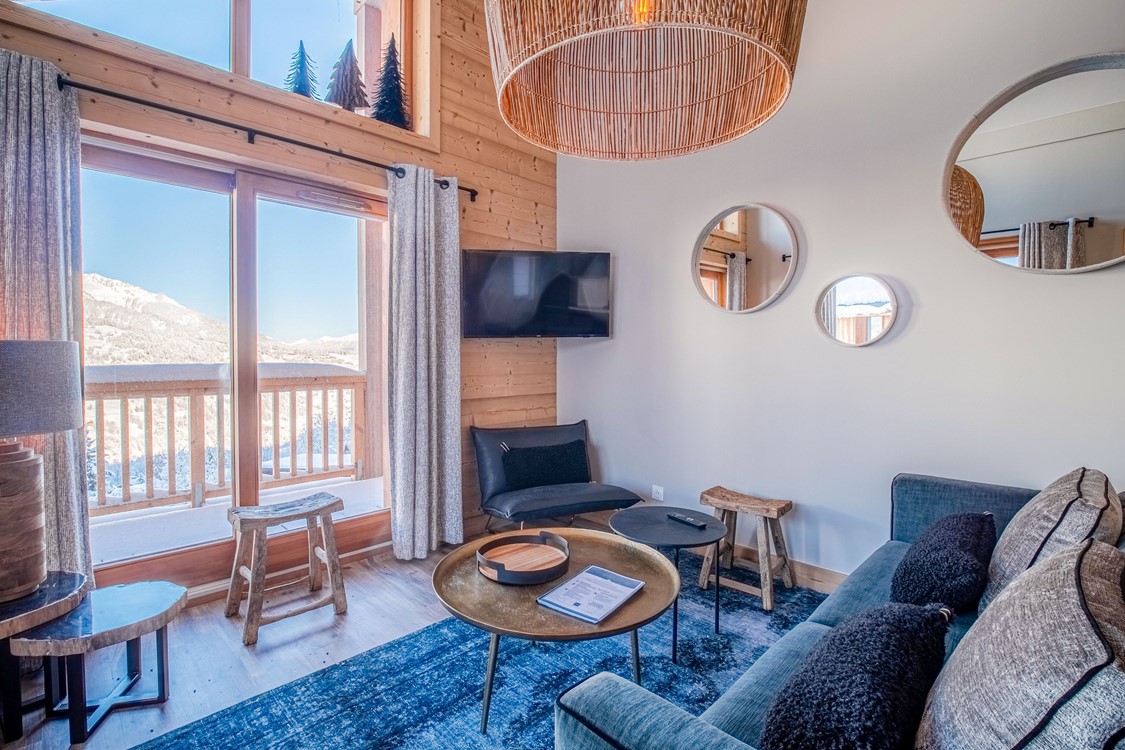 CHALET GASPESIE
8 people
Valmorel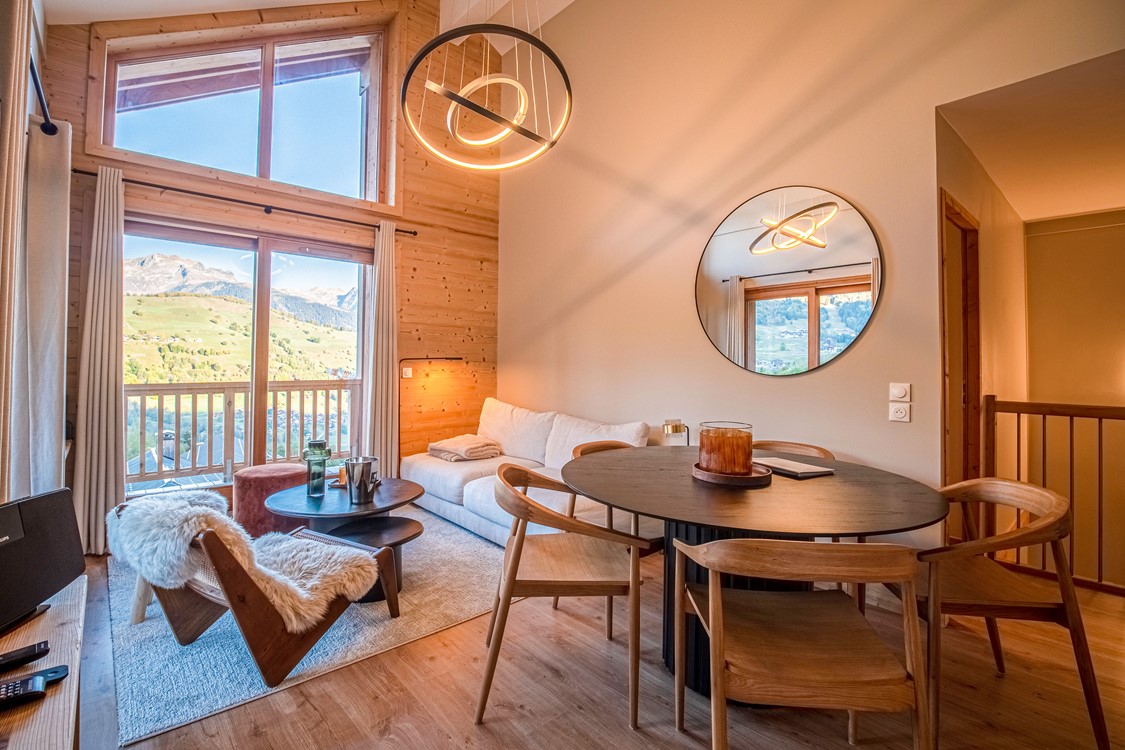 CHALET L'AMBROISIE
7 people
Valmorel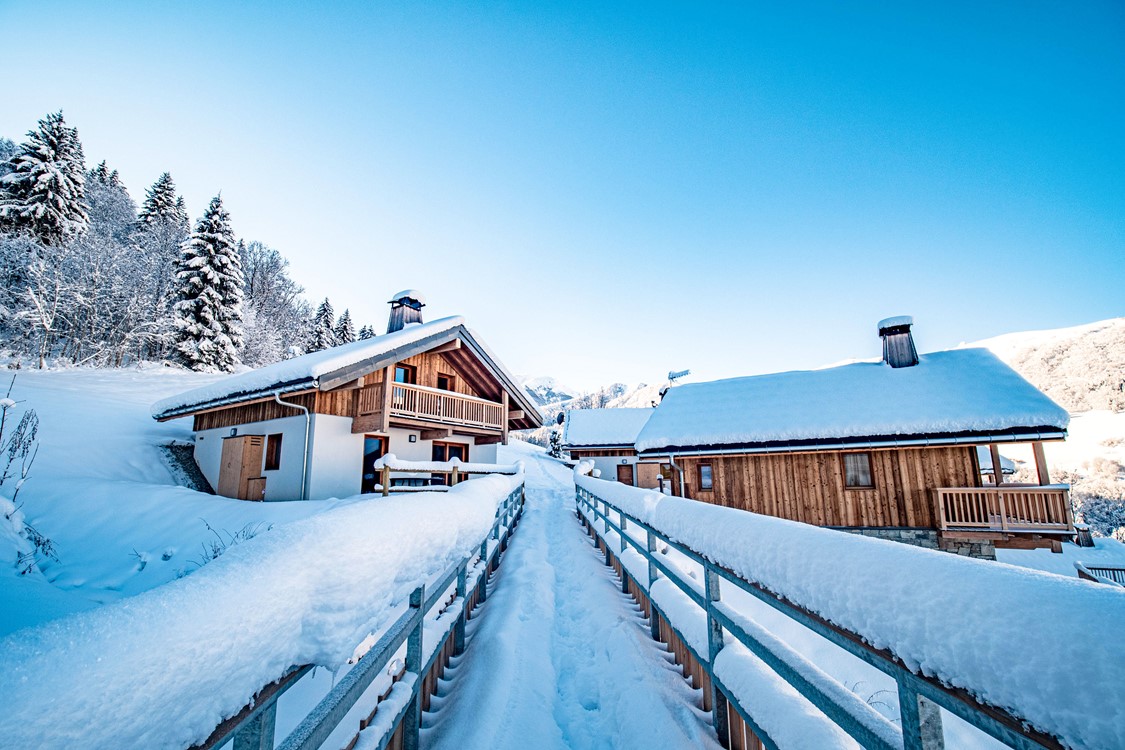 CHALET MEIJE
6 people
Valmorel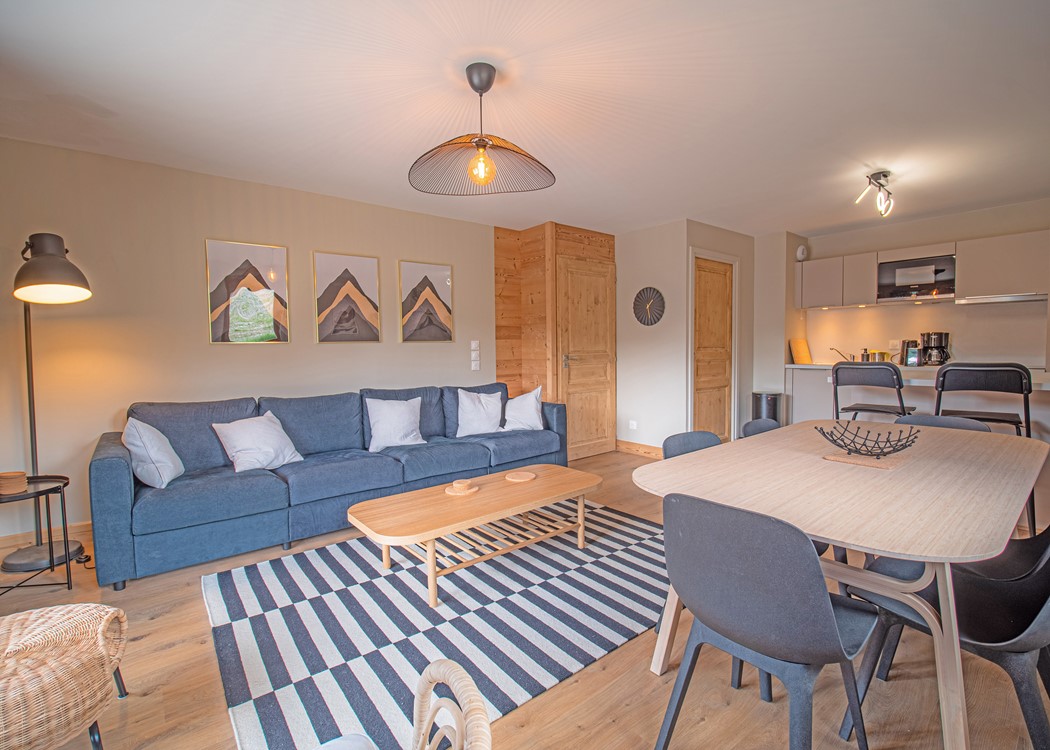 CHALET MAGDALENA
6 people
Valmorel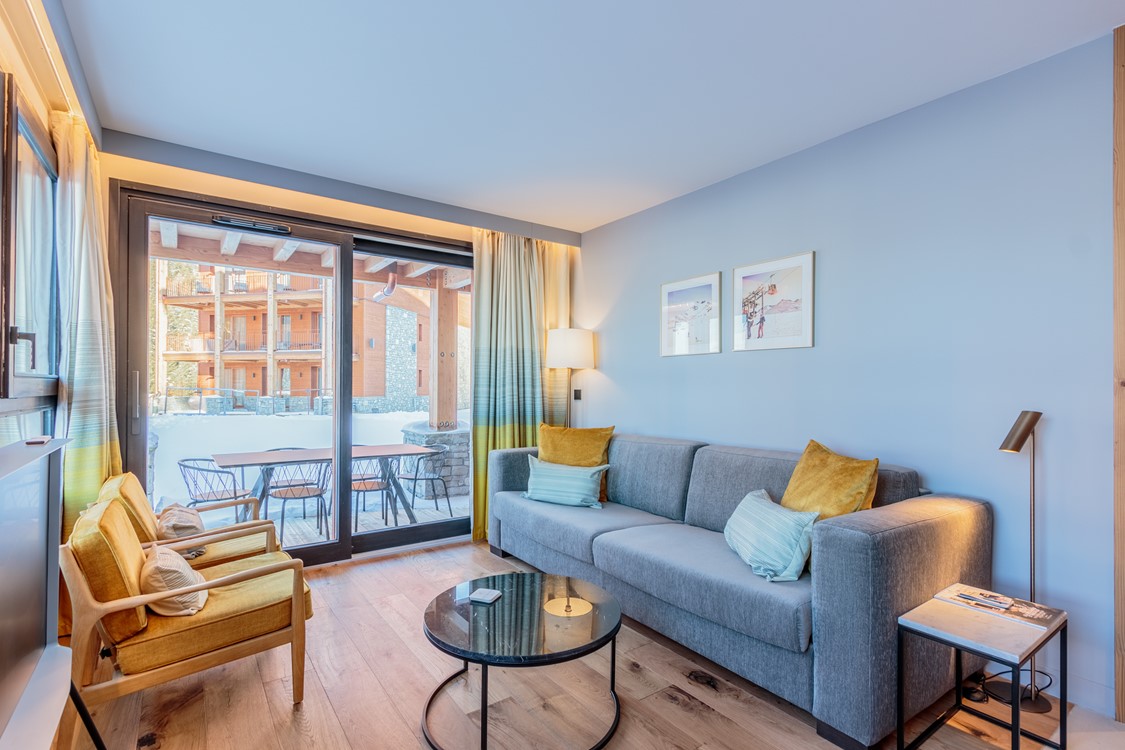 CRISTAUX B12
6 people
Les Arcs 1800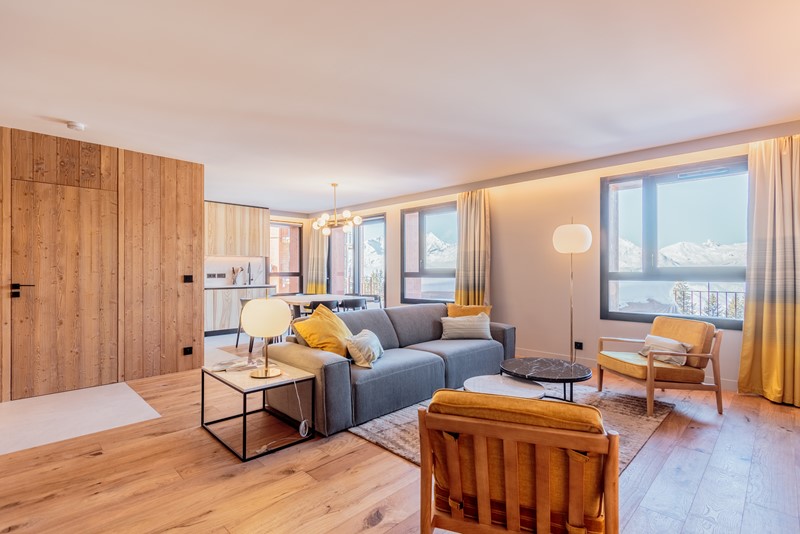 CRISTAUX C11
6 people
Les Arcs 1800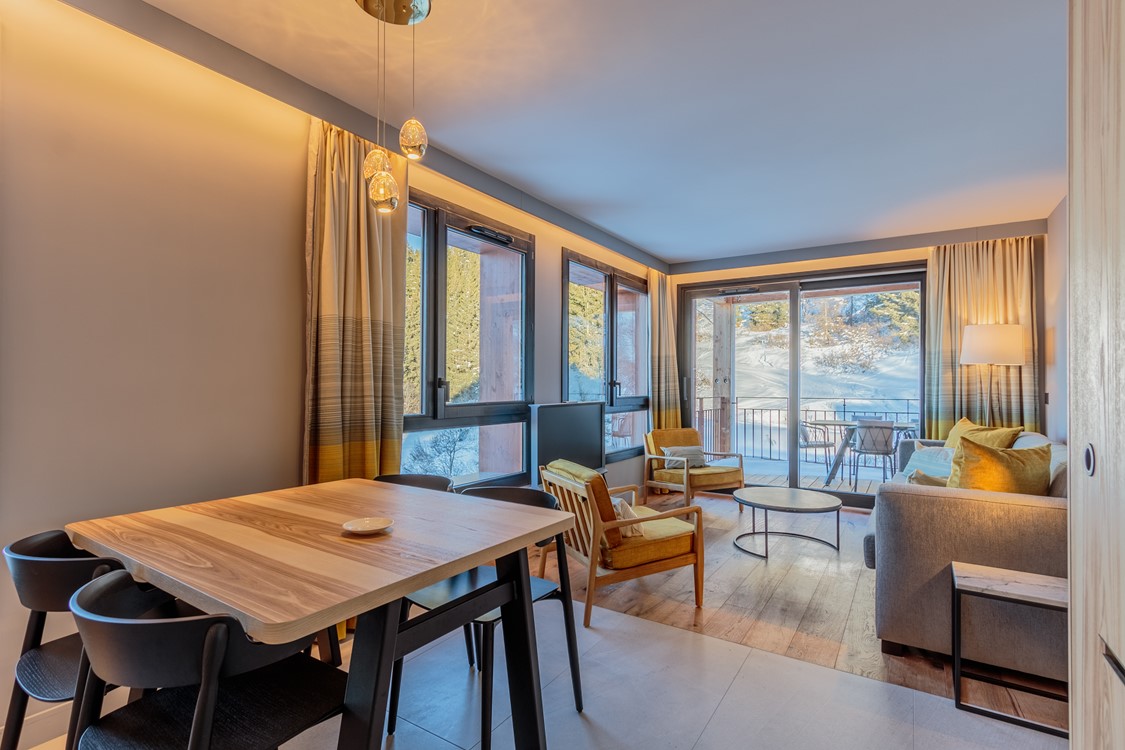 CRISTAUX C21
6 people
Les Arcs 1800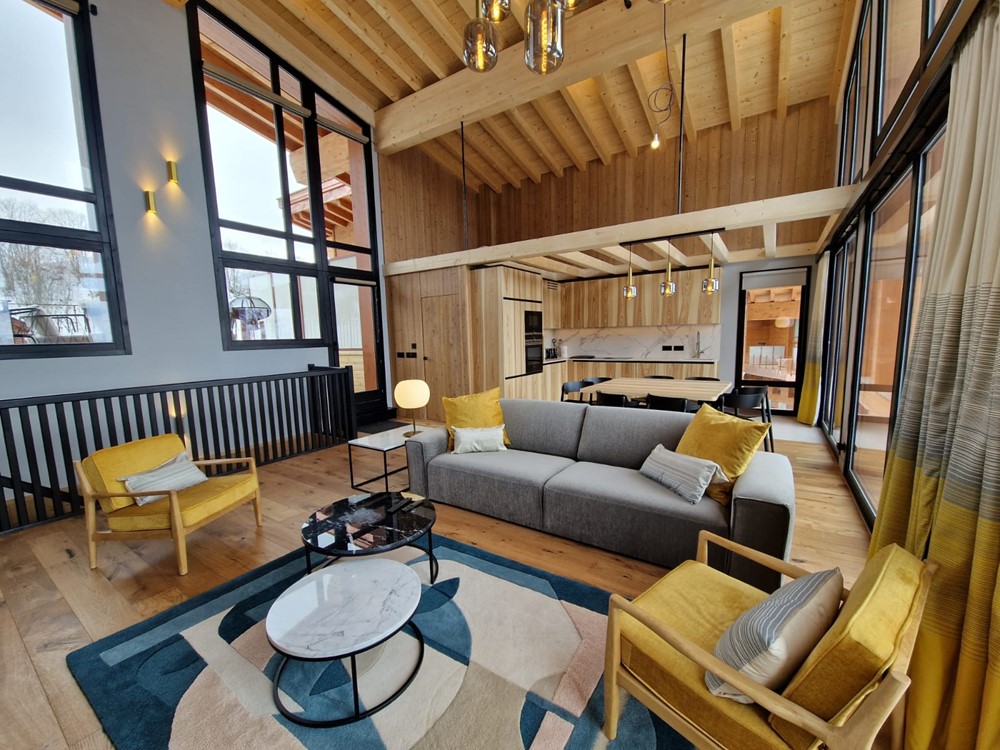 CRISTAUX C31
6 people
Les Arcs 1800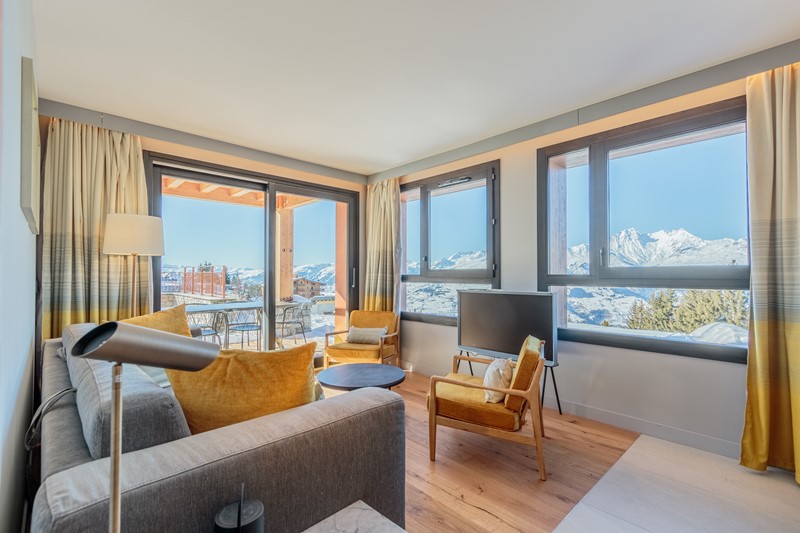 CRISTAUX A10
5 people
Les Arcs 1800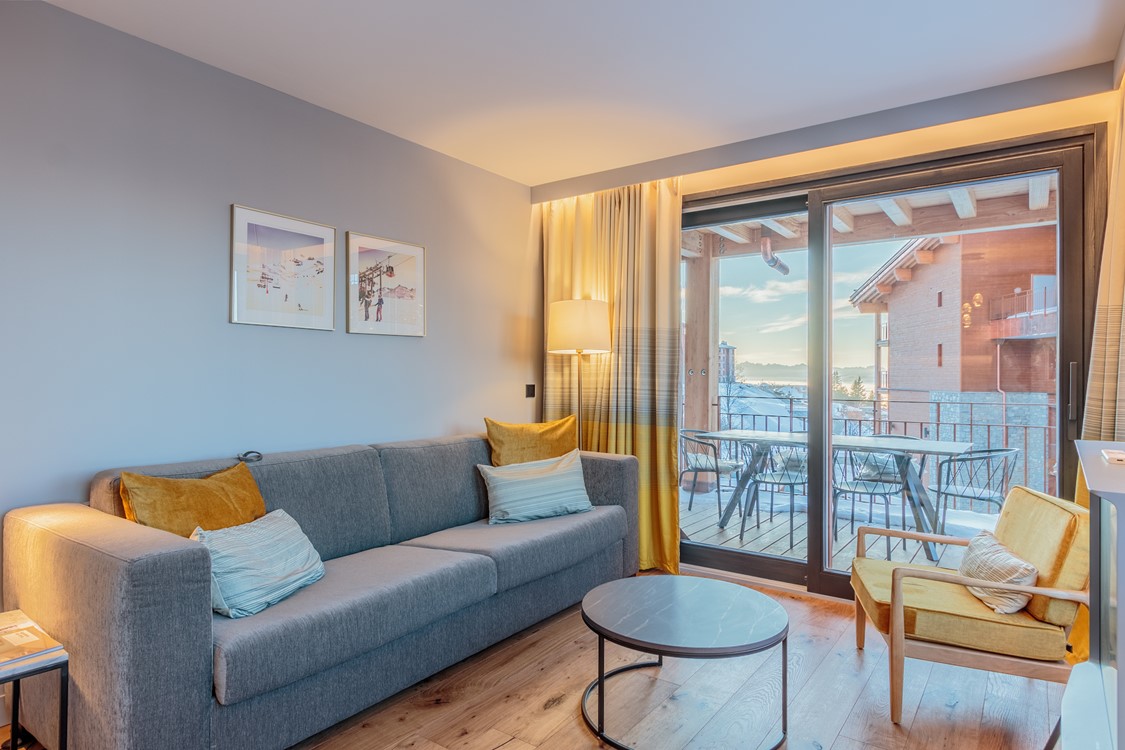 CRISTAUX C20
6 people
Les Arcs 1800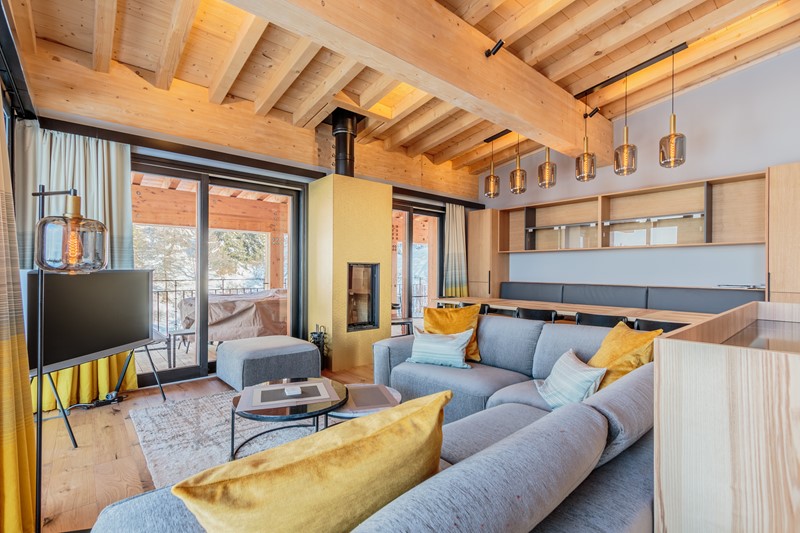 CRISTAUX C33
10 people
Les Arcs 1800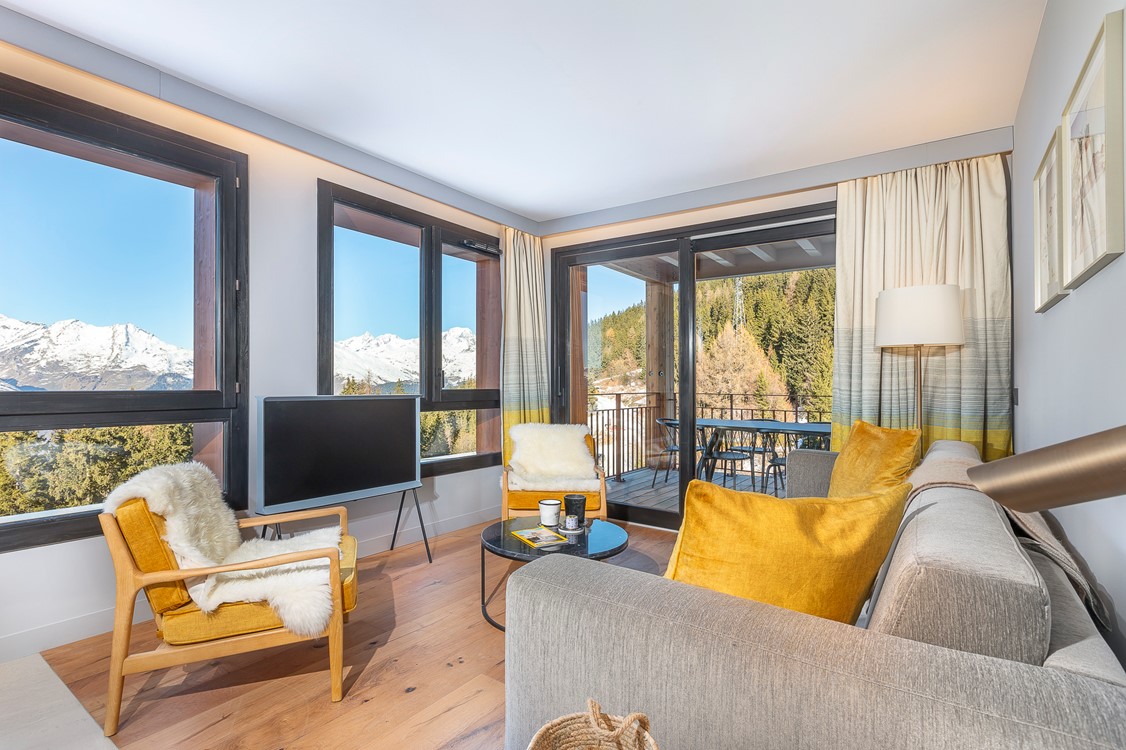 CRISTAUX C13
6 people
Les Arcs 1800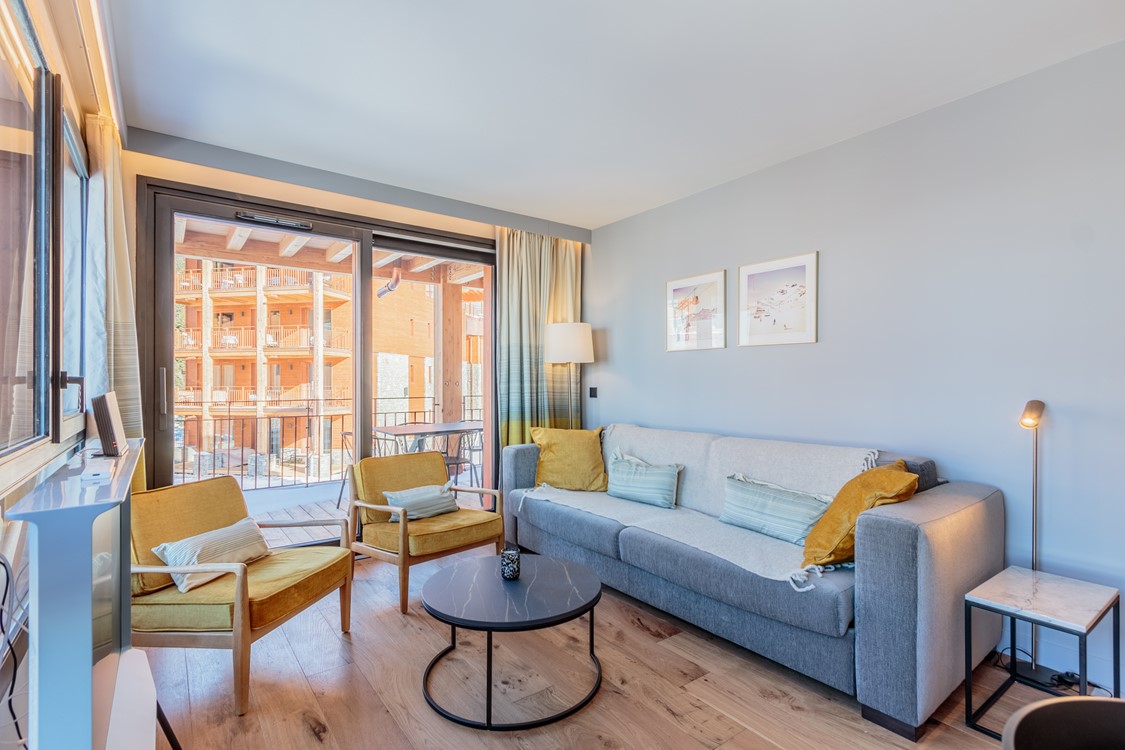 CRISTAUX B20
6 people
Les Arcs 1800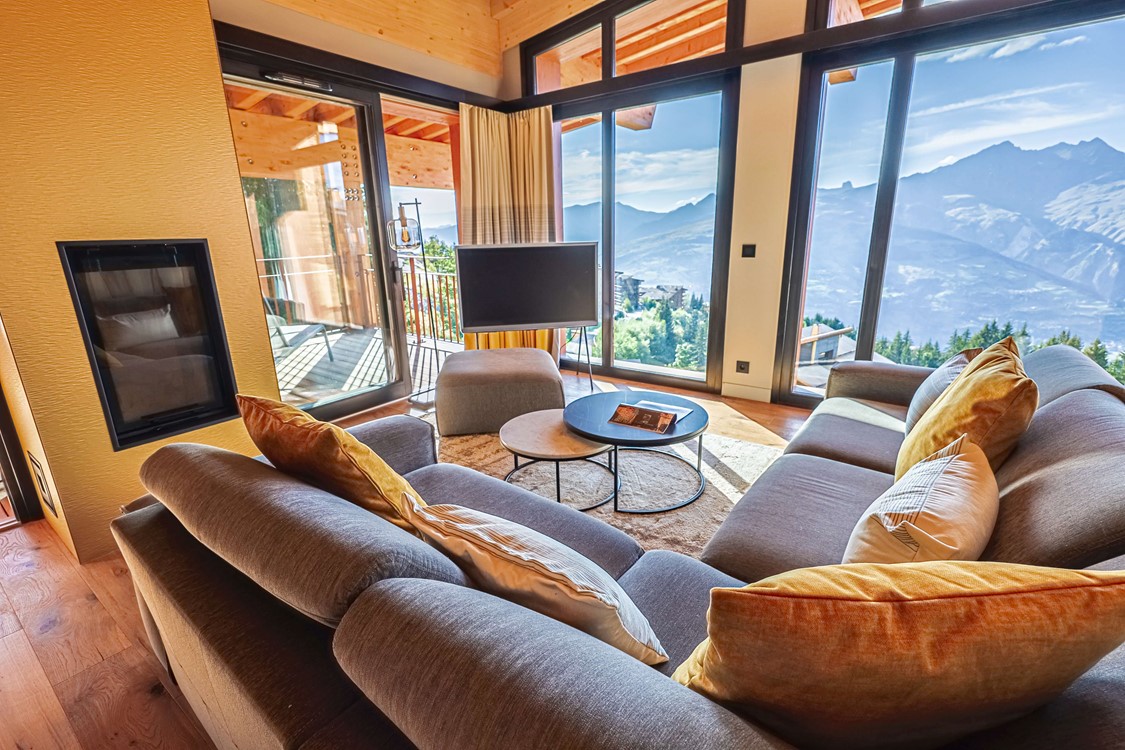 CRISTAUX B30
8 people
Les Arcs 1800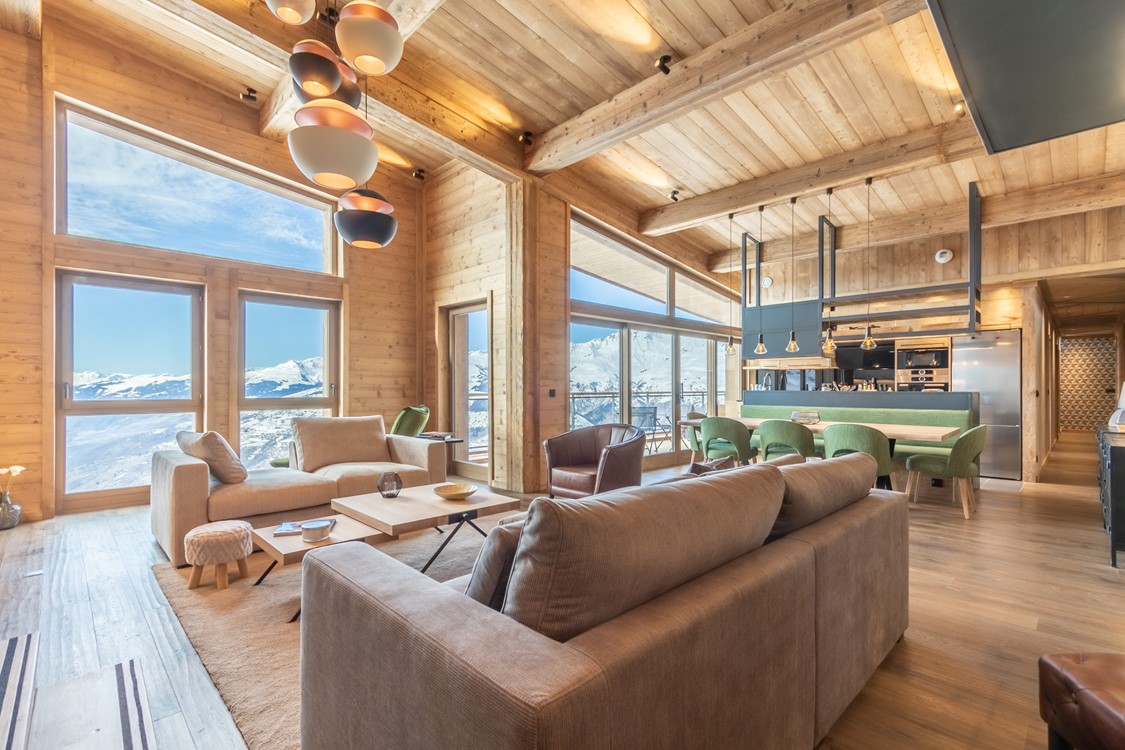 RIDGE "DOU LODGE"
12 people
Les Arcs 1600
Advice and personal services
Concierge to organize your holidays
Diversity of accommodation possibilities
Holiday rental in the mountains in Savoie
Make the most of our advantageous holiday rental offers and enjoy memorable holidays in the mountains, in summer and winter alike! Situated in the heart of Savoie's most beautiful resorts, our high-quality accommodation will give you access to all the domain's activities in a few minutes. From a small functional studio to a luxurious chalet offering a panoramic view over the finest peaks of the Alps, our rental properties will match up to your various desires, whatever your budget.
Winter holiday rental in the mountains
Winter is an ideal time for going on holiday in the mountains. In Savoie, winter-sports enthusiasts can count on ideal snow conditions and everyone, whether sports-inclined or not, appreciates the many other open-air activities or the cocooning spaces. Whether you enjoy skiing or not, you will find a unique atmosphere in our high-altitude resorts. La Plagne, Les Arcs, Meribel, Valmorel, Saint-Martin-de-Belleville… Are renowned destinations that are sure to satisfy your demands and help you appreciate pure moments of joy and sharing with your family or among friends.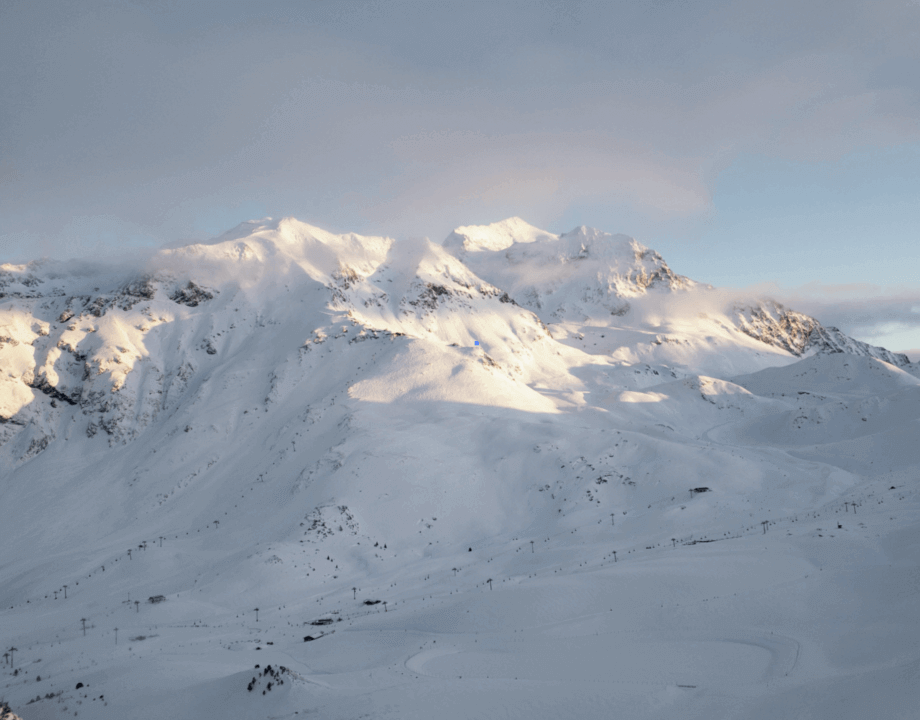 With GSI Immobilier, Location de Vacances (holiday rental), you can choose from a wide range of rentals for your winter holidays. Coming in various sizes, our fully renovated flats and chalets are equipped to ensure you have all the comforts you need on a daily basis. And take advantage of an excellent location at the foot of the slopes, in the heart of the village or facing out onto the domain's most spectacular natural beauty spots. You just need to choose your preferred destination and the accommodation best suited to your desires!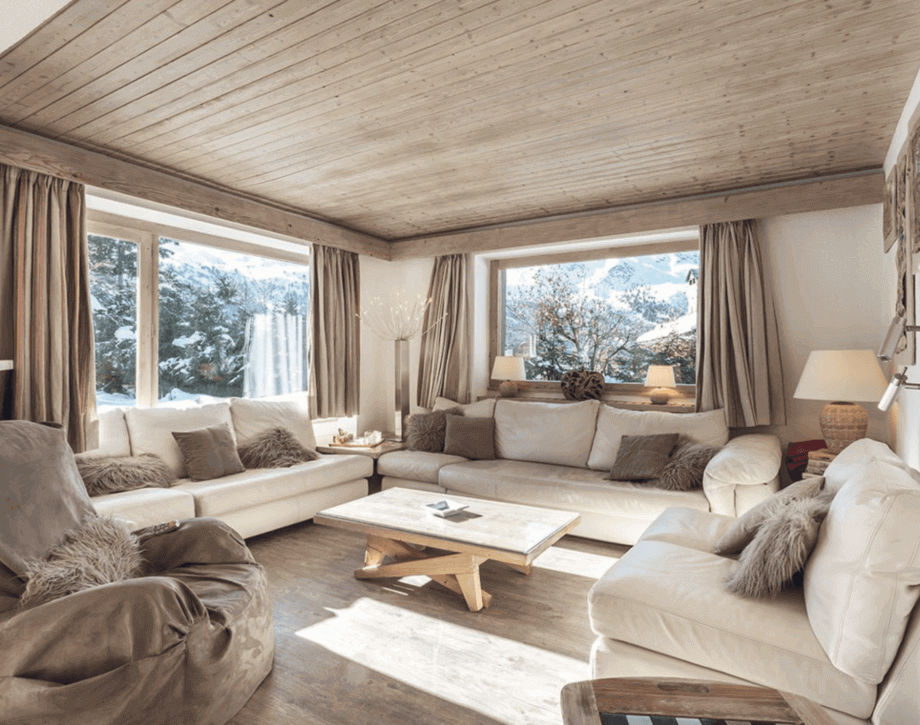 Contact our teams at any time. We will come back to you as fast as possible and do all we can to ensure the full success of your holiday in the mountains: for reservation, rental management, hotel services, housework, technical assistance, etc., our professionals will be on hand every day to help you out!
Secure payment
Secure booking system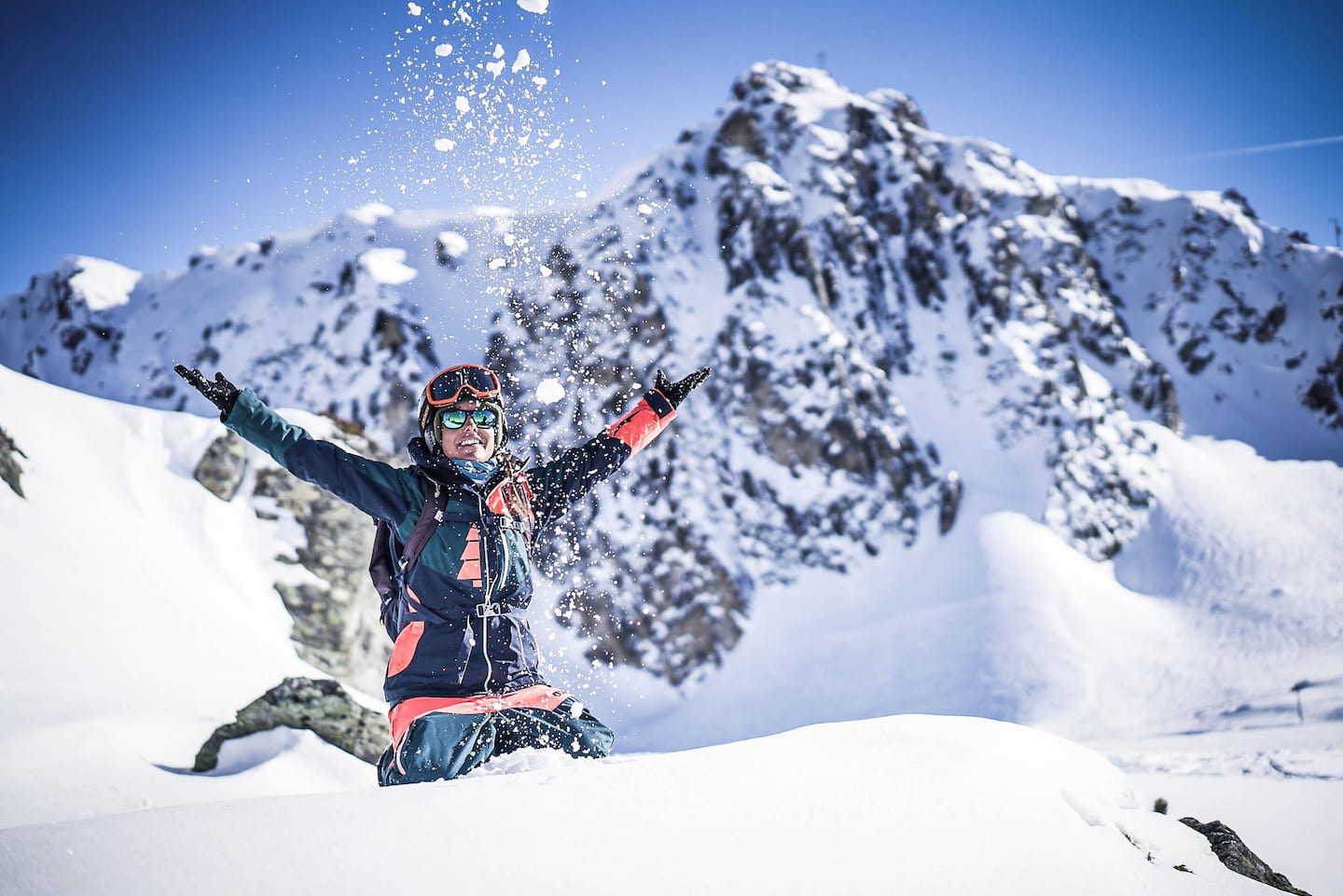 EARLY BOOKING HIVER 2023/2024
Jusqu'à -20%*


sur votre hébergement
sur une sélection de destinations
Arrivées et départs tous les jours minimum 3 nuits
*Offres soumises à conditions, valables selon disponibilités et suivant la destination, les périodes de réservation et non cumulables.
Les prix et réductions sont susceptibles de varier en fonction de notre politique tarifaire.